Events
February 7, 2018
The 2018 Robert A.M. Stern Architects Lecture at the University of Notre Dame: Douglas Cardinal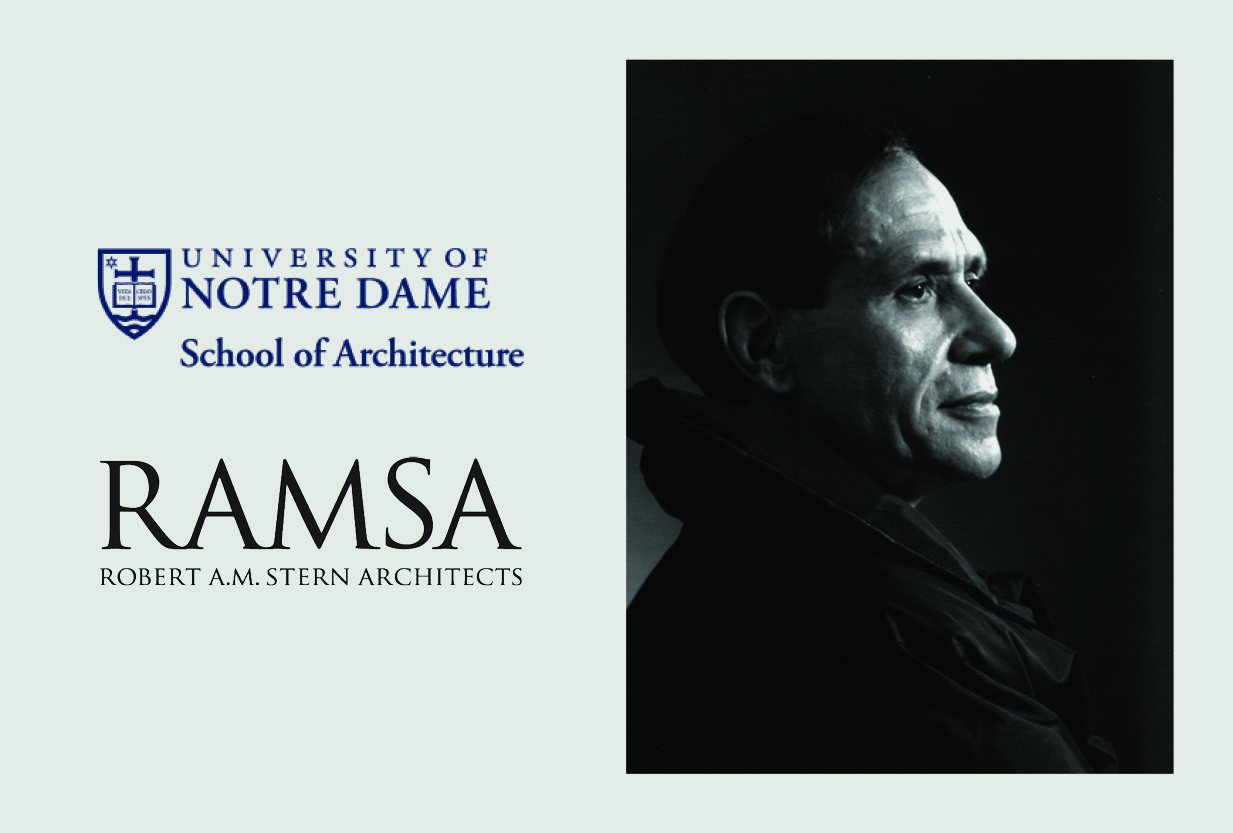 This lecture has been postponed and will be rescheduled for a later date due to travel difficulties.
The second annual
Robert A.M. Stern Architects
Lecture at the University of Notre Dame School of Architecture will be delivered by architect Douglas Cardinal. For more information about the lecture, please click
here
.
Born in 1934 in Calgary, Alberta, Douglas Cardinal studied architecture at the University of British Columbia and the University of Texas at Austin. Mr. Cardinal was an early proponent of sustainability, green buildings, and ecologically designed community planning. He was the primary design architect of the Canadian Museum of History in Gatineau, Quebec, and the Smithsonian's National Museum of the American Indian in Washington, D.C.
In recognition of his work, Mr. Cardinal has received many national and international awards including 20 Honorary Doctorates; Gold Medals of Architecture in Canada and Russia; and an award from the United Nations Educational Scientific and Cultural Organization (UNESCO). He is also an Officer of the Order of Canada and declared a "World Master of Contemporary Architecture" by the International Association of Architects. For more information about Mr. Cardinal, please click
here
.