Events
November 9, 2016
Alexander Lamis to Present at Design on the Delaware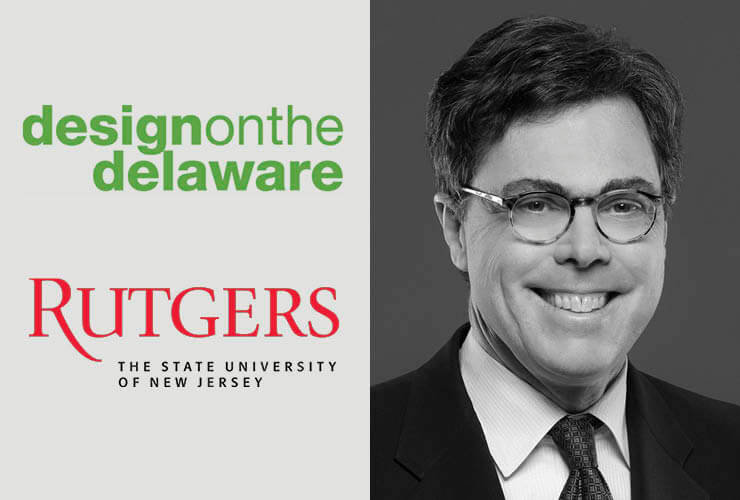 RAMSA Partner
Alexander P. Lamis
will present "Building a Bridge to the 21st Century: Creating a Master Plan for Rutgers University," at Design on the Delaware on November 9 with co-panelists Frank Wong, Executive Director of Facilities Planning and Development, Rutgers University and Dave Schulz, Executive Director of Program Development, Rutgers University.
The presentation will discuss the
2015 Rutgers University Physical Master Plan
as well as the master plan for Rutgers Biomedical and Health Sciences (RBHS). RAMSA served as co-campus planner for the five-campus, 26 million-square-foot Rutgers University system, developing facilities plans for each campus and district, reimagining the University in light of its recent affiliations with the Big Ten and the Council for Institutional Cooperation (CIC) as well as its merger with the University of Medicine and Dentistry of New Jersey (UMDNJ).
Sasaki
served as co-campus planner.
Design on the Delaware at NeoCon East is a collaborative conference that examines the issues and opportunities of the built environment. In its 14th year, Design on the Delaware brings together design and building professionals from Pennsylvania, New Jersey, Maryland, Delaware, and New York for education, cross-discipline exploration, social events, and networking.
For more information about Design on the Delaware, please
click here
.