Events
October 29, 2015
Melissa DelVecchio to Lecture at the Premio Rafael Manzano Martos International Seminar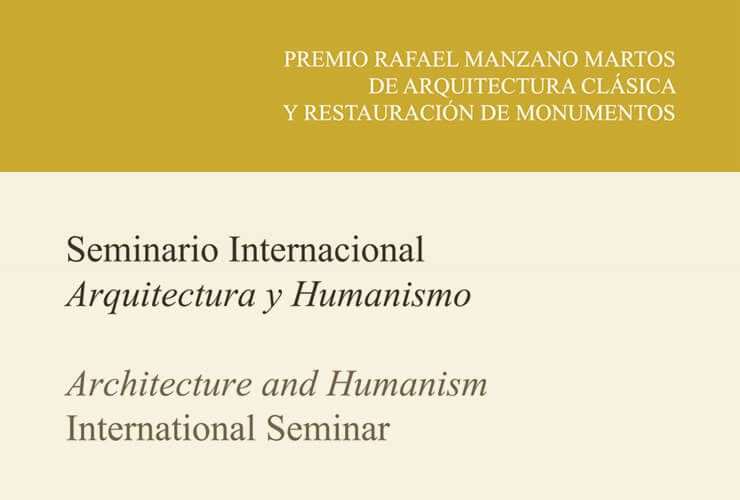 12:50 pm - 1:10 pm (CET)
Escuela Técnica Superior de Arquitectura de la Universidad Politécnica de Madrid

RAMSA Partner Melissa DelVecchio will present the lecture "Building Communities: Expanding Yale's Residential College System" at the Premio Rafael Manzano Martos International Seminar on Thursday, October 29, 2015. She will discuss RAMSA's design for the New Residential Colleges, the thirteenth and fourteenth colleges at Yale University and the first to be planned since Eero Saarinen's designs for Ezra Stiles College and Samuel F.B. Morse College were realized in 1962. They are also the first residential colleges to be designed since Yale began admitting women in 1969.

The Rafael Manzano Martos Award for Classical Architecture and Restoration of Monuments, organized by the Richard H. Driehaus Charitable Trust and the School of Architecture at the University of Notre Dame, aims to promote the value of classical architecture and tradition as a benchmark of proven validity for the architecture of the present. The award is named after the architect Rafael Manzano Martos who has devoted his professional life to the preservation of the architectural and urban heritage of Spain through both the restoration and the design of new architecture based on this heritage. The 2015 award will be presented at the seminar.