Events
November 16, 2016
Paul L. Whalen to Present at Havana International Charrette and Study Tour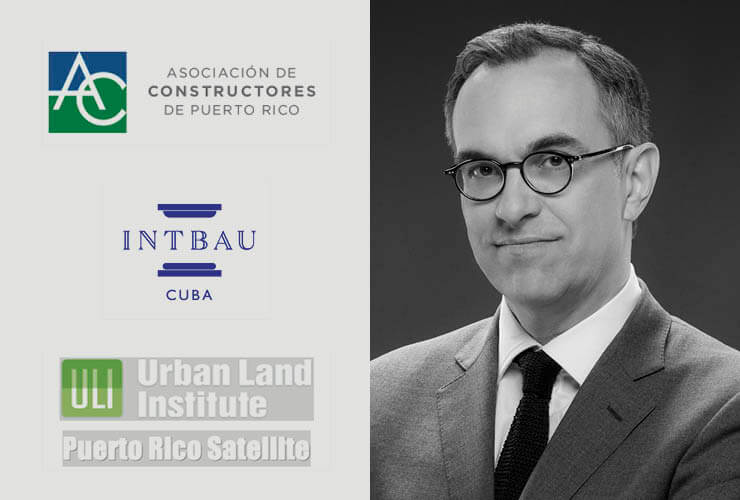 RAMSA Partner
Paul L. Whalen
will present "Robert A.M. Stern in China – How Development and Design are Reshaping China's Future" at the Havana International Charrette and Study Tour on November 16.
Mr. Whalen will discuss strategies he and his colleagues at Robert A.M. Stern Architecs have developed to create high-density urban habitats that engage the public in a coherent but multifaceted walkable cityscape. Their work at a variety of scales looks to the most admired places in the best cities worldwide—both those that have been planned all at once and those that have evolved naturally over time—and combines their best features with local and regional traditions.
Hosted by the Puerto Rico Builder's Association, the Urban Land Institute (ULI-PR Chapter), and INTBAU Cuba, the 11th Havana International Charrette invites international developers, businessmen, architects, planners, artists, and the general public to join Cuban experts and local communities for a one week charrette to develop proposals for the regeneration and development of the future of Havana. The event is co-sponsored by Robert A.M. Stern Architects and Alvarez-Diaz & Villalon, a leading Latin American architecture firm.
For more information, please
click here
.