Events
April 5, 2018
Paul L. Whalen to Speak About Urban Planning in China at A/D/O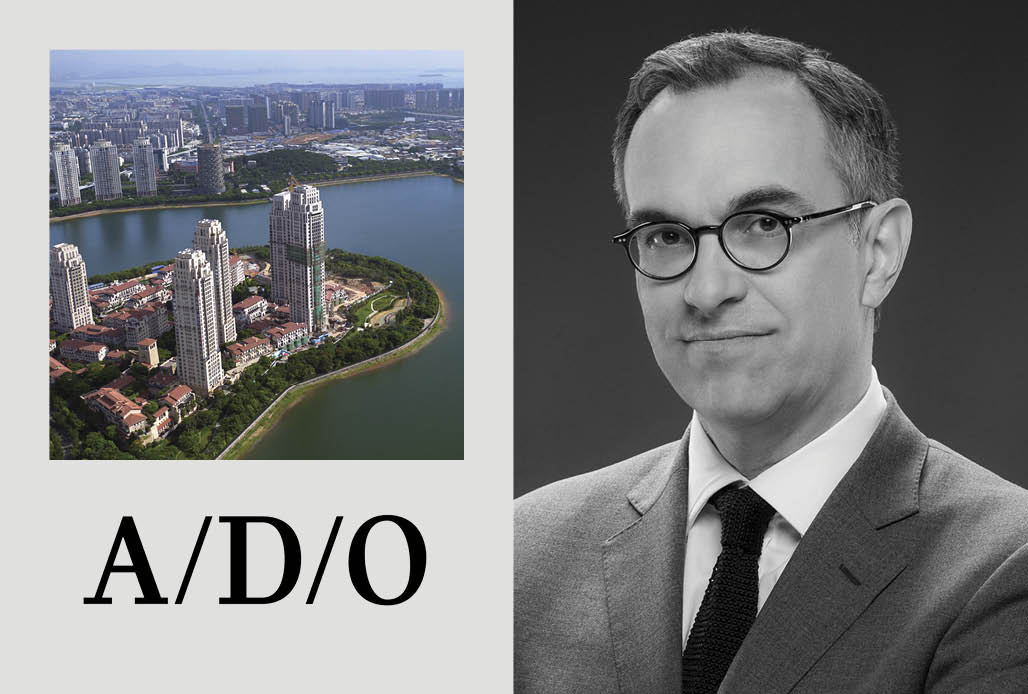 On Thursday, April 5, RAMSA Partner Paul L. Whalen will participate in the panel discussion "Walking a Tightrope: Planning Livable Communities for the Future in China and Beyond" at A/D/O, a former warehouse in Greenpoint, Brooklyn, that has been converted into a space for creative exchange. Mr. Whalen will be joined on the panel by architect Calvin Tsao, Partner at Tsao & McKown, and Miriam Roure, Program Director at URBAN-X, a start-up accelerator backed by MINI and hosted at A/D/O with the mission of "Engineering the City as a Service."
The panel discussion—moderated by Sarah Williams Goldhagen, critic, consultant, and author of Welcome to Your World: How the Built Environment Shapes Our Lives—will take as its point of departure two recent projects in China: Robert A.M. Stern Architects' Heart of Lake, a high-rise garden suburb in Xiamen for developer Vanke; and Tsao & McKown's Sangha, a residential and wellness community outside Suzhou. Among other topics, the panel will discuss the balance between learning from the vernacular and embracing technology's potential to enhance the experience of place. "Walking a Tightrope" addresses the urgent need to establish human-centric urban design models in the wake of post-war urban planning failures in the US. and the rapid urbanization of China.
For more information on the talk, please click here.