Events
May 9, 2018
Paul L. Whalen to Speak at AIBC Conference in Vancouver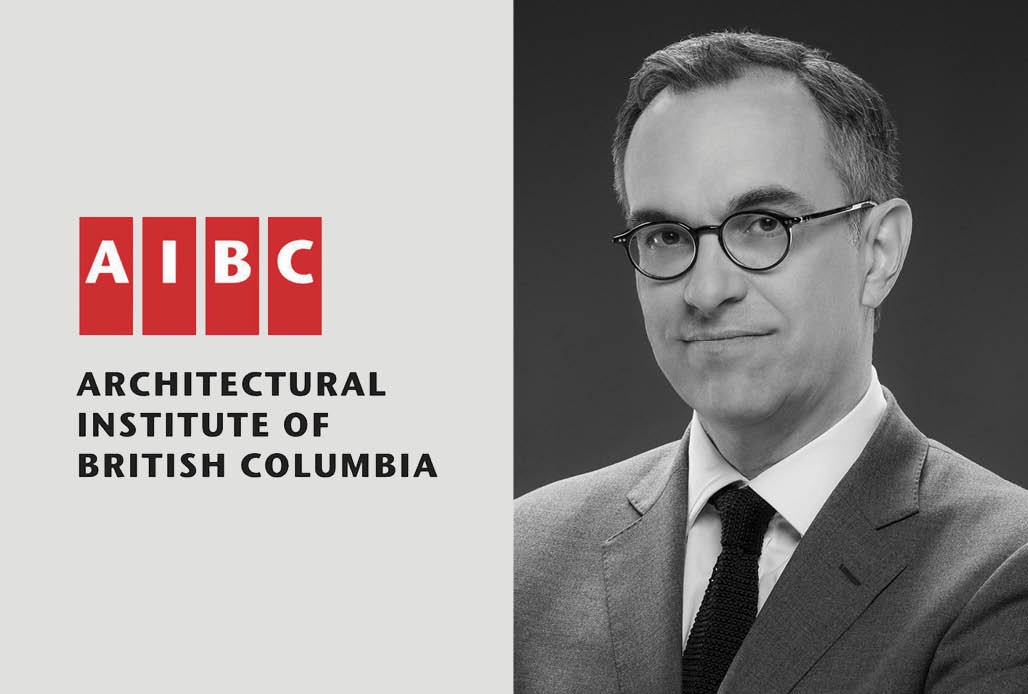 On Wednesday, May 9, 2018, RAMSA Partner Paul L. Whalen will speak on the panel "Building Design to Passive House Standards" at the Architectural Institute of British Columbia's Annual Conference 2018. Robert A.M. Stern Architects is currently designing 1468 Alberni Street, a pair of residential towers in Vancouver's West End, slated to be the largest passive house development in the world upon its completion, for Asia Standard Americas and Landa Global Properties.
Mr. Whalen will discuss the opportunities and challenges that pursuing passive house standards brings to the design process. Mr. Whalen will be joined on the panel by Jason Packer, Principal and Senior Green Building Strategist at Recollective Consulting, who is consulting on the 1468 Alberni project; and two representatives from HCMA Architecture + Design, Sustainability Coordinator Zina Berrada and Partner Melissa Higgs, who will present the Clayton Heights Community Centre and Fire Hall No. 17, both designed to meet passive house standards. For more information about the panel, please click here.
RAMSA Partners Robert A.M. Stern, Paul L. Whalen and Grant F. Marani are leading the design effort for 1468 Alberni Street. Musson Cattel Mackey Partnership serves as Associate Architect.