Events
April 8, 2017
RAMSA Associate David Pearson to Lead ASLA-NY Sketch Out/Loud 2017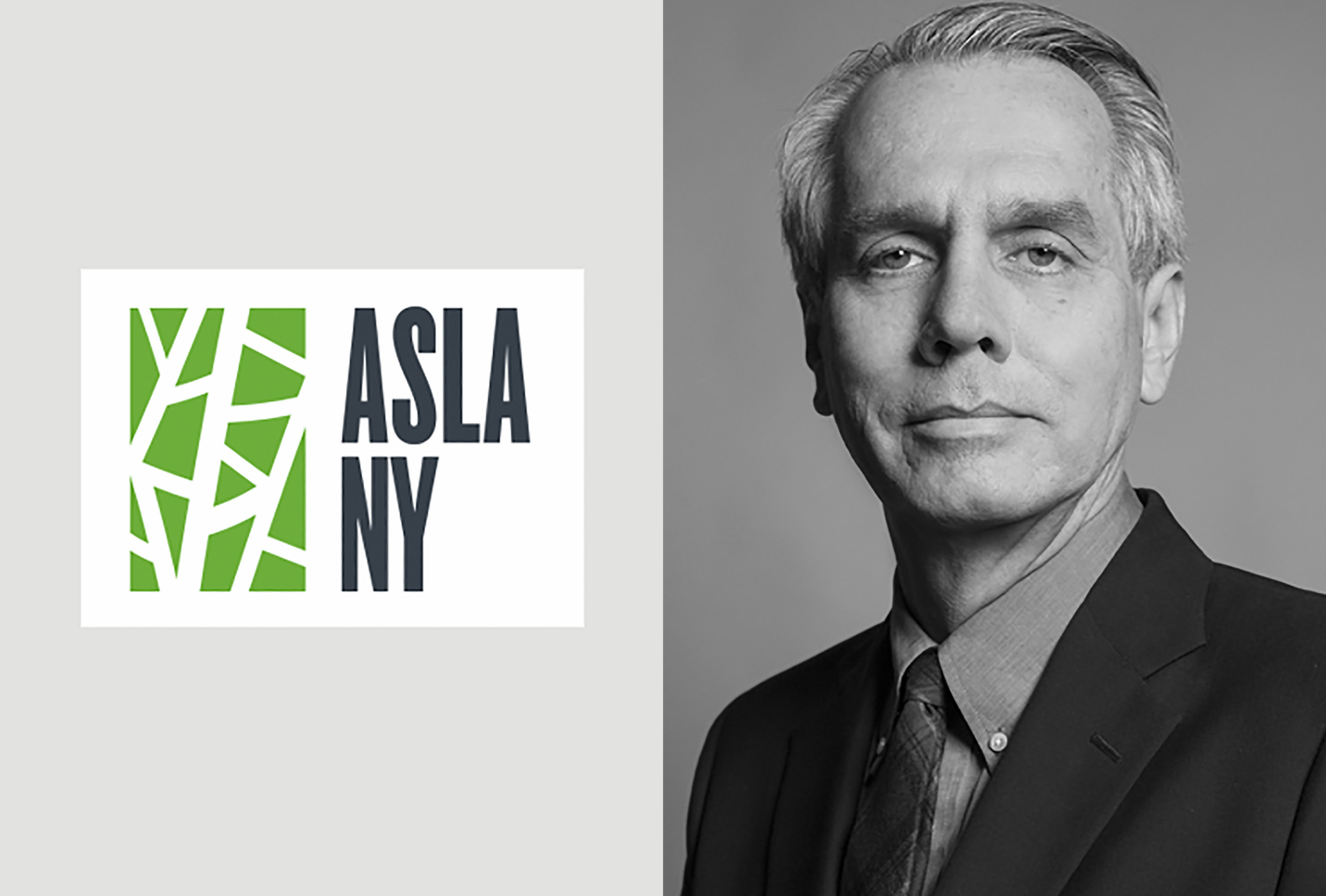 David Pearson, an Associate at Robert A.M. Stern Associates, and Richard Alomar of the Rutgers University Department of Landscape Architecture, will lead the American Society of Landscape Architects New York Chapter in their annual Sketch Out/Loud event, "Sketching the City: Architecture and Landscape in New York."
The CEU-accredited engaged education session, organized for World Architecture Month, uses sketching to explore the shifting scales and changing urban landscapes of New York City through the lens of public spaces. The program, taking place on Saturday, April 8, from 10:00 – 6:00, will visit a variety of city landmarks including Central Park, Four Freedoms Park on Roosevelt Island, and Grand Central Terminal. The first sketching location will be Four Freedoms Park, where the south-facing view frames a wide cityscape of Manhattan that will touch off an exploration of monumentality and allow participants to grapple with the city as a backdrop for architecture and landscape. During stops at three parks of varying sizes—Central Park, Bryant Park, and Bowling Green—participants will consider the interaction between the scale of a park and the surrounding city and people. Mirroring the shifts in scale of each location, the size of the sketches will get progressively smaller throughout the day, beginning with larger formats and culminating in napkin-sized drawings.
For more information about this event and ASLA-NY, click
here
.