Events
January 19, 2018
RAMSA Director of Landscape Design Michael A. Weber to Speak at the Philadelphia Navy Yard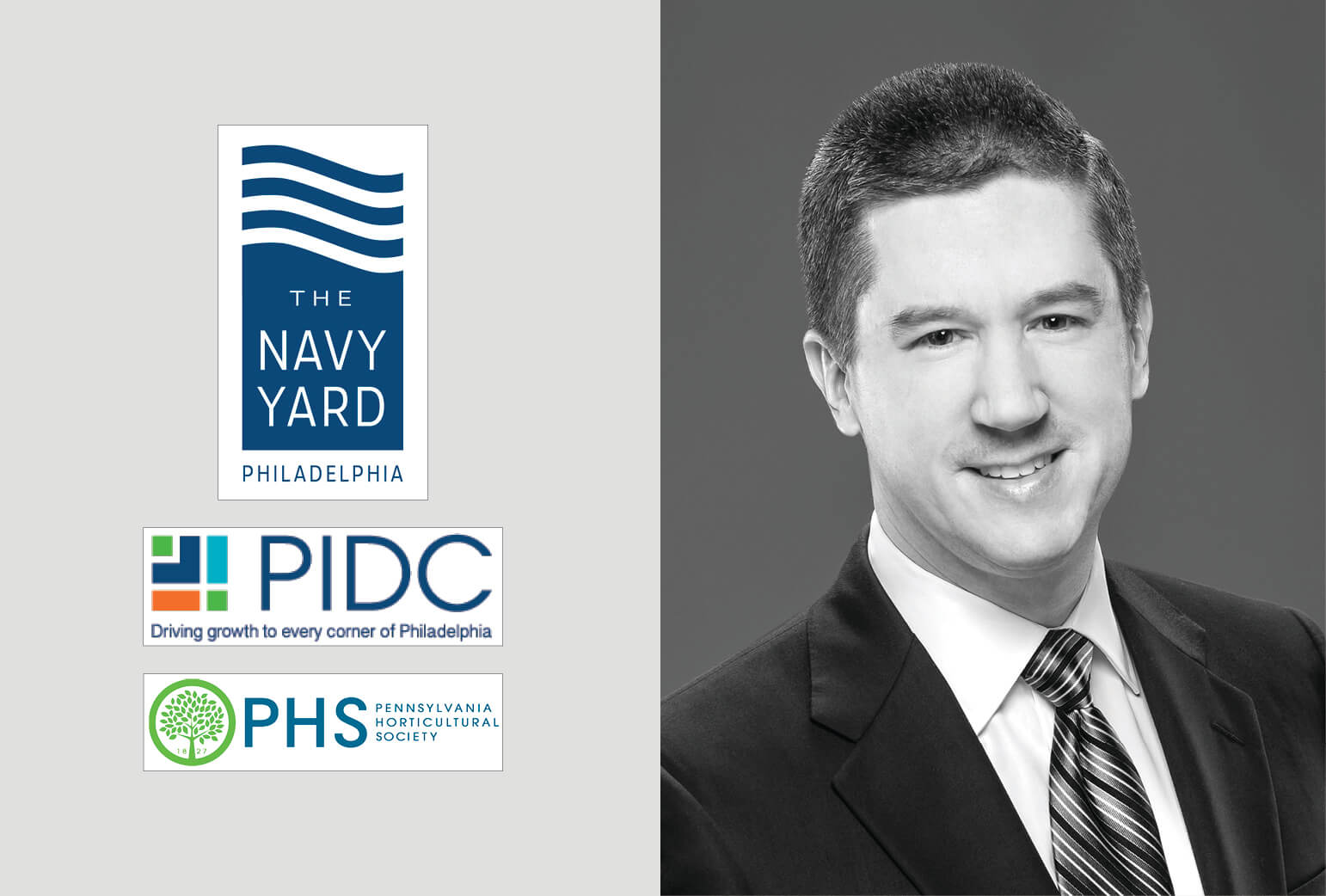 On Friday, January 19th, Robert A.M. Stern Architects' Director of Landscape Design
Michael A. Weber
will speak on a panel discussion at the
Philadelphia Navy Yard
, part of a program hosted by the Philadelphia Industrial Development Corporation and the Pennsylvania Horticultural Society that brings together a select group of leaders in the fields of public horticulture, landscape architecture, landscape design, and other horticultural professions. Mr. Weber will be joined on the panel by Leslie Koch, former President of the Trust for Governors Island, and Patrick J. Morgan, Philadelphia Program Director for the Knight Foundation, to discuss the role of horticulture and landscape design as they pertain to economic development and job creation. Mr. Weber will speak about the way in which the site and landscape design of the Philadelphia Navy Yard was conceived to support economic development and foster a dynamic mixed-use waterfront community.
The Philadelphia Navy Yard, planned by a multidisciplinary team led by RAMSA, is a thriving 1,200-acre waterfront campus, with 7.5 million square feet of real estate in a mix of historic buildings and new high-performance and LEED®-certified construction oriented around world-class parks. For more information about the project, please click
here
.
Philadelphia Industrial Development Corporation is a public-private economic development corporation founded by the City of Philadelphia and the Greater Philadelphia Chamber of Commerce to spur investment, support business growth, and foster developments that create jobs, revitalize neighborhoods, and drive growth to every corner of Philadelphia. For more information, please click
here
.
The Pennsylvania Horticultural Society is a nonprofit membership organization founded in 1827 that offers programs, activities, workshops, and publications for gardeners of all levels and interests. For more information, please click
here
.
Michael A. Weber, Director of Landscape Design, has been with Robert A.M. Stern Architects since 2000. His responsibilities include landscape design and management of a variety of projects, including Fifteen Central Park West in New York City; an urban plaza at the PPL Center in Allentown, Pennsylvania; and private residences, academic buildings, and municipal libraries across the United States. For more information about Mr. Weber, please click
here
.