Events
September 29, 2015
RAMSA to Host the Architects Leadership Council of the New York Building Congress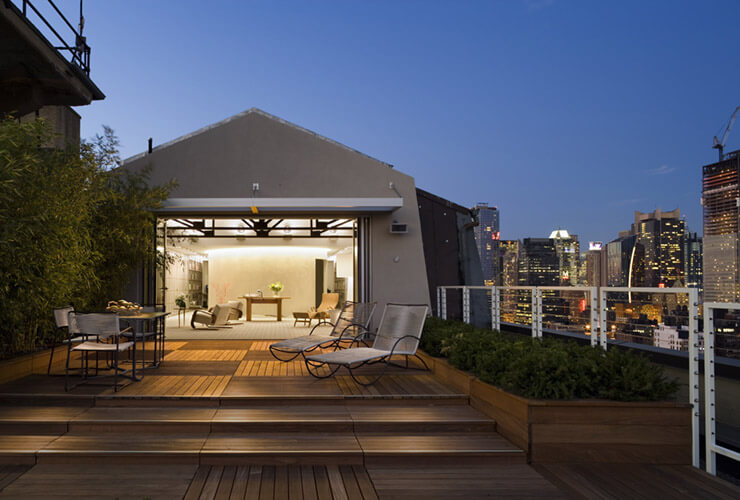 12:00 pm
Robert A.M. Stern Architects, 460 West 34th Street, 18th Floor, New York, New York 10001

RAMSA will host a lunch meeting of the Architects Leadership Council of the New York Building Congress on September 29. The guest speaker will be Rick Chandler, Commissioner of the New York City Department of Buildings, who will discuss major administrative improvements underway at the DOB.

The Architects Leadership Council is composed of New York City's largest architectural firms; members discuss common issues and advise the Building Congress on key design issues facing the building community and the City.