Events
July 25, 2018
RAMSA Hosts University of Notre Dame Alumni Real Estate Group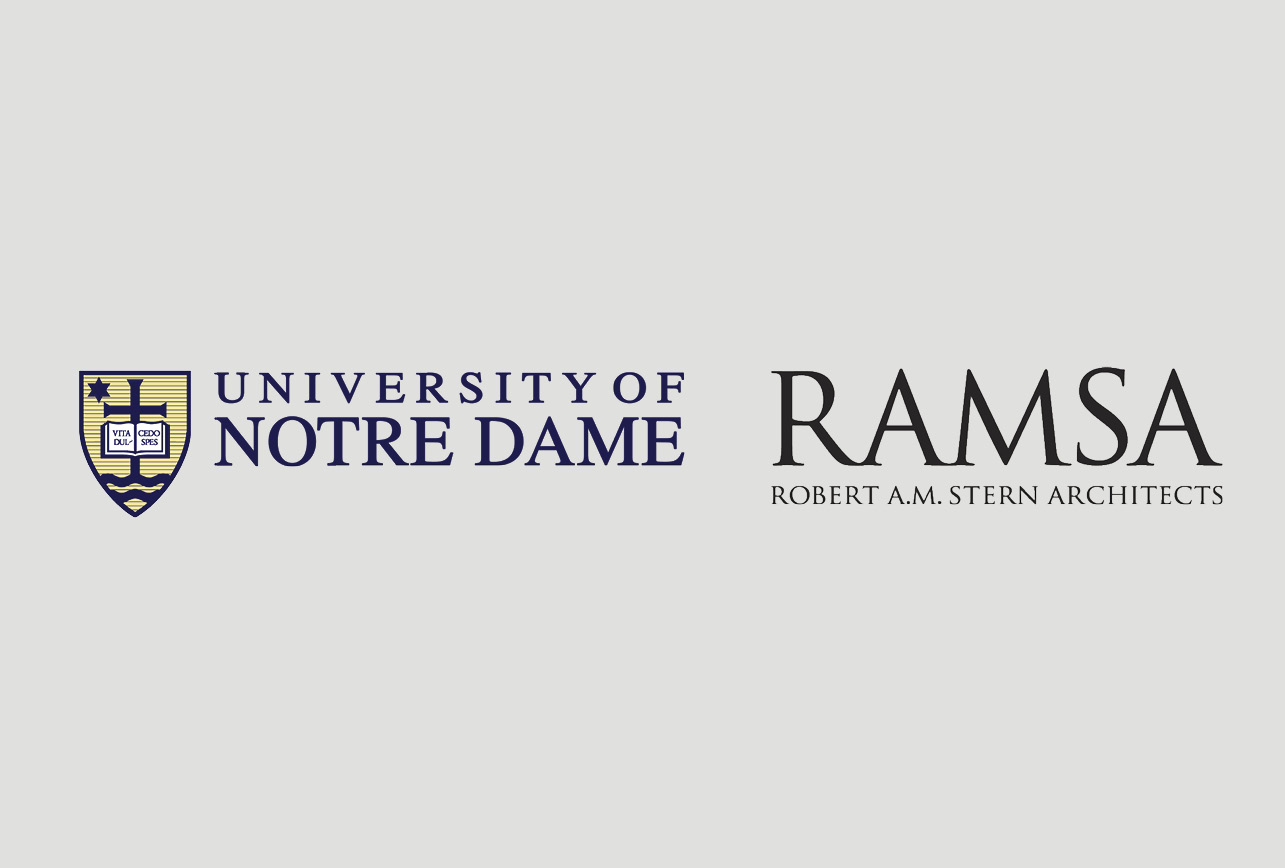 On Wednesday, July 25, 2018, Robert A.M. Stern Architects will host a reception for the University of Notre Dame's Alumni Real Estate Group. Notre Dame School of Architecture Dean Michael Lykoudis and Robert A.M. Stern (former Dean of the Yale School of Architecture) will give brief remarks. The firm will offer guided studio tours for a glimpse into the secret formula behind its record-setting residential projects, master plans, office buildings, and institutional work. Notre Dame alums Johnny Cruz, Associate Partner at RAMSA, and David Rinehart, Associate, organized the event.
Other Upcoming Events
There are no other upcoming events.