Events
June 9, 2016
RAMSA Partner Gary Brewer on "Architecture of Urbanism" at CNU 24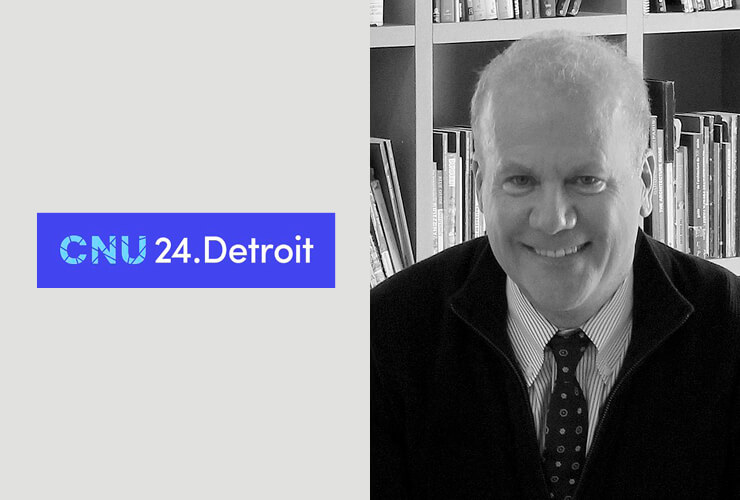 RAMSA Partner
Gary L. Brewer
will participate in the panel discussion "Architecture of Urbanism," at the 24th Congress for the New Urbanism (CNU) in Detroit along with panelists Vinayak Bharne, John Massengale, Ellen Dunham-Jones, Elizabeth Plater-Zyberk, Stefanos Polyzoides, Paddy Steinschneider, Galina Tachieva, and Samir Younés.
The session will examine the explicit means by which architecture, applied incrementally, one project at a time, can construct an urbanism of places that engage the public. In the best traditions of CNU discourse, this will be an open, collegial and spirited exchange of ideas.
The Congress for the New Urbanism is an international nonprofit organization working to build vibrant communities where people have diverse choices for how they live, work, and get around. For more information about the 24th Congress, and to register, please
click here
.