Events
November 7, 2017
RAMSA Partner Kevin M. Smith to Present the Museum of the American Revolution at the Carpenters' Company Master Builder Dialogues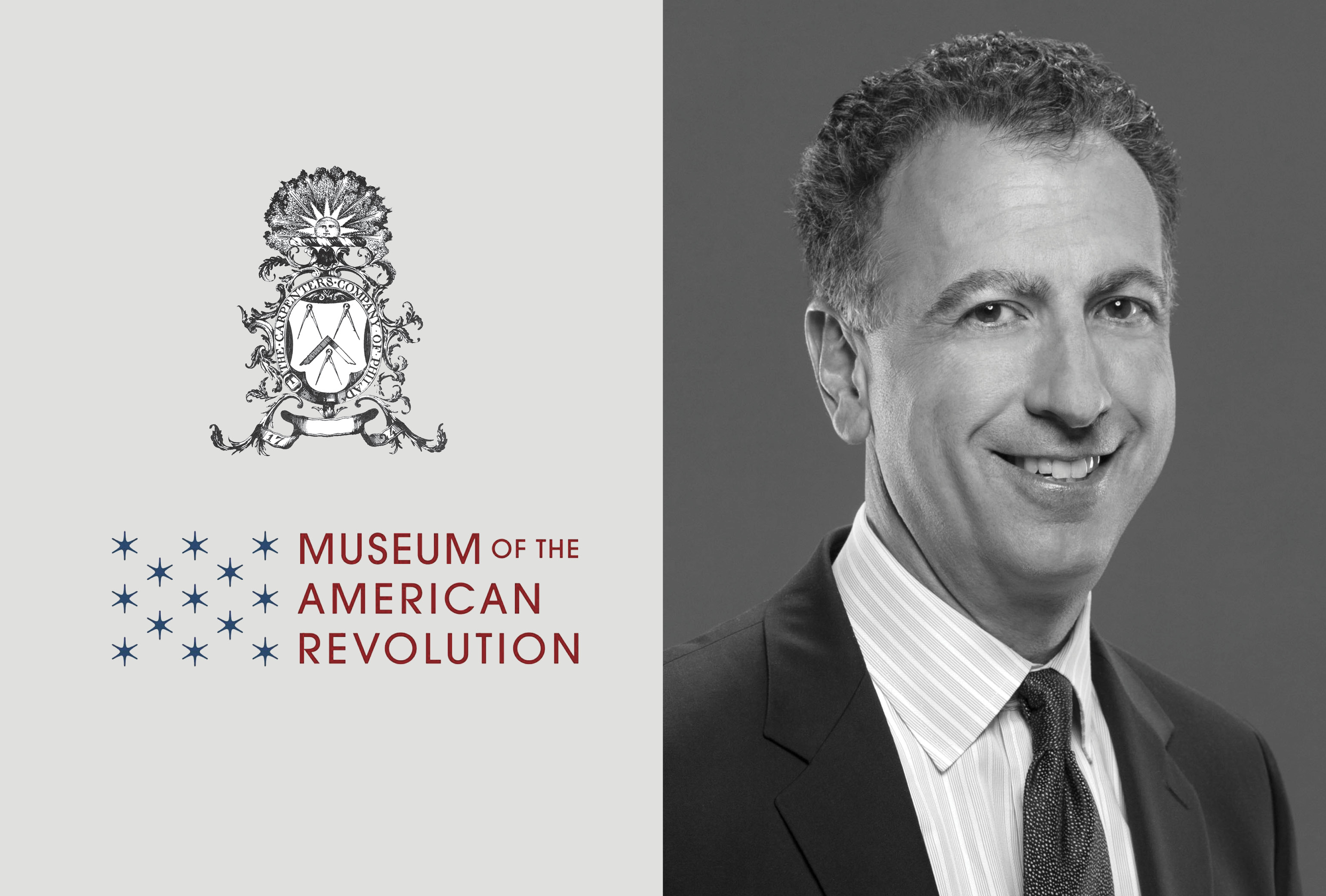 Tuesday, November 7
8:00 – 4:00 PM
The Museum of the American Revolution
Philadelphia, Pennsylvania
RAMSA Partner
Kevin M. Smith
will participate in the panel discussion "A Revolutionary Idea Brought to Life: The Building of the Museum of the American Revolution" at the Carpenters' Company annual Master Builder Dialogues, on Tuesday, November 7, at the Museum in Philadelphia. Mr. Smith will be joined on the panel by Dean Doukakis, Principal at the structural engineering firm Keast & Hood; Philip Moses, Vice President and Principal of the construction manager Intech; Dan Bosin, Principal of the owner's representative Dan Bosin Associates; and ZeeAnn Mason, Chief Operating Officer of the Museum of the American Revolution. The discussion will be moderated by Christine Fiori, Drexel University Program Director for Construction Management. For more information about the event, please click
here
.
Anchoring the eastern end of Independence National Historical Park, the Museum introduces visitors to the American Revolution with its extraordinary collection of historical artifacts and contemporary interpretations demonstrating the continued worldwide importance of the Revolution. The Museum's restrained Classicism complements its many cherished neighbors of national historical importance, including Independence Hall, Carpenters' Hall, the First Bank of the United States, and the Merchants Exchange; at the same time the building stands as a singular portrait of the Museum and its mission and as a new, identifiable icon for historic Philadelphia. RAMSA Partners
Robert A.M. Stern
,
Alexander P. Lamis
, and
Kevin M. Smith
led the design effort. For information, click
here
.
Begun in 1724, The Carpenters' Company is the oldest extant trade guild in America. Its founding vision was to provide the master builders of the Philadelphia area with training in the architectural disciplines at a time when structural innovation in design was mostly by trial and error. There have been approximately 900 members elected to The Carpenters' Company since 1724. One of the Company's main purposes today is to maintain Carpenters' Hall, considered by some to be the most historic building in Philadelphia, and to provide scholarships for college students interested in architecture, engineering and construction. For more information, please click
here
.