Events
May 30, 2018
RAMSA Partner Meghan McDermott to Present Comcast Center for CTBUH 10-Year Award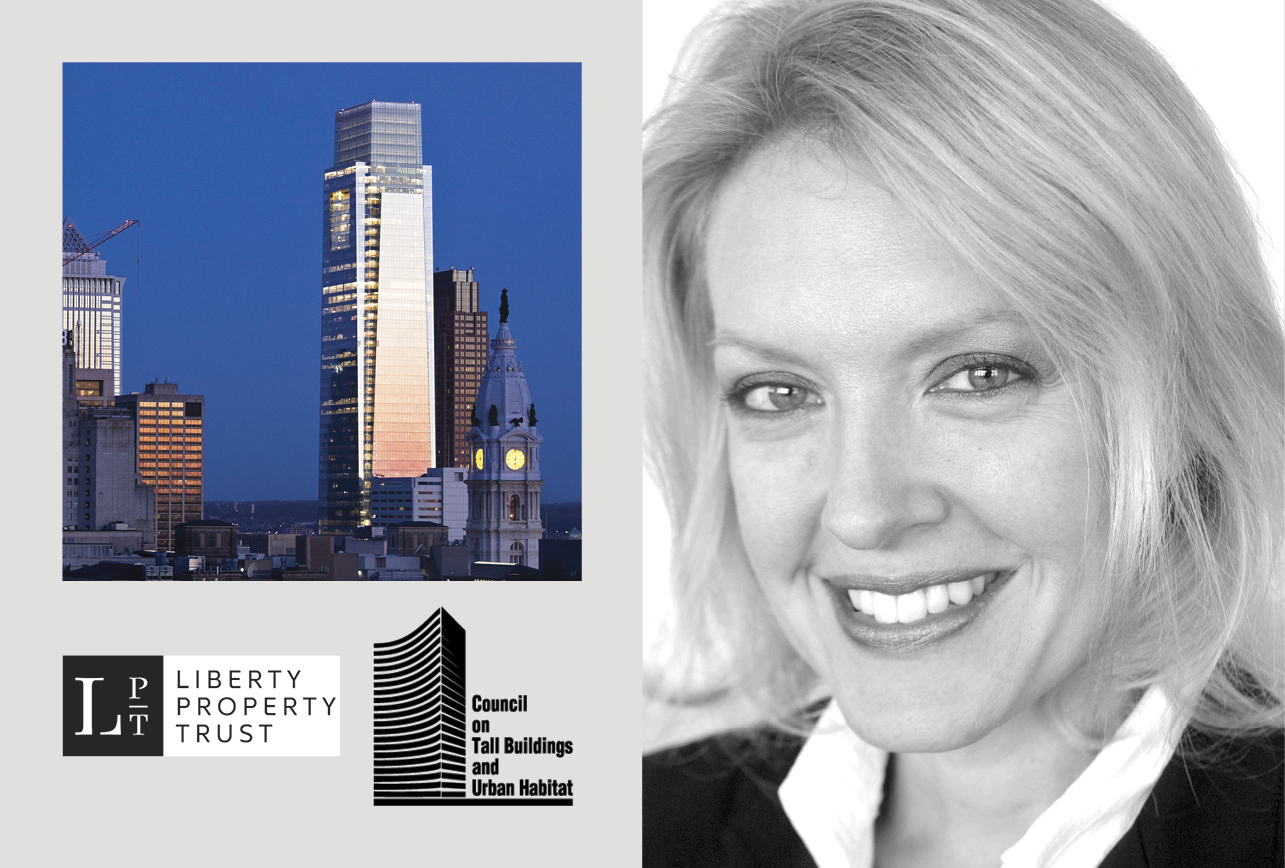 On Wednesday, May 30, RAMSA Partner Meghan L. McDermott will present Comcast Center— the 1.25-million-square-foot, 58-story Center City, Philadelphia headquarters for the Comcast Corporation—for a CTBUH 10-Year Award, which recognizes proven value and performance over a period of time. Comcast Center is one of four contenders for this honor, which provides an opportunity to reflect on buildings that have been completed and operational for a decade. Serge Nalbantian, Vice President, Development, of Liberty Property Trust, the building's developer, will present alongside Ms. McDermott. RAMSA Partners Robert A.M. Stern, Graham S. Wyatt, and Meghan L. McDermott led the design of Comcast Center. For more information on the building, please click here.
The CTBUH Awards recognize individuals and projects that have made extraordinary contributions to the advancement of tall buildings and the urban environment, and that achieve sustainability at the highest and broadest level. The first annual Tall + Urban Innovation Conference, held from May 30-31 in Chicago, builds on the success of the CTBUH Awards Program to encompass an engaging two-day event modeled after the Council's annual conference. The event explores and celebrates the very best in innovative tall buildings, urban spaces, building technologies, and construction practices from around the world. The owner/developers and design teams for 46 finalist projects will compete in front of an international audience and live juries for distinctions in eight award categories. For more information about the conference, please click here.
Other Upcoming Events
There are no other upcoming events.