Events
August 9, 2016
RAMSA Partner Sargent C. Gardiner to Speak at the College of the Atlantic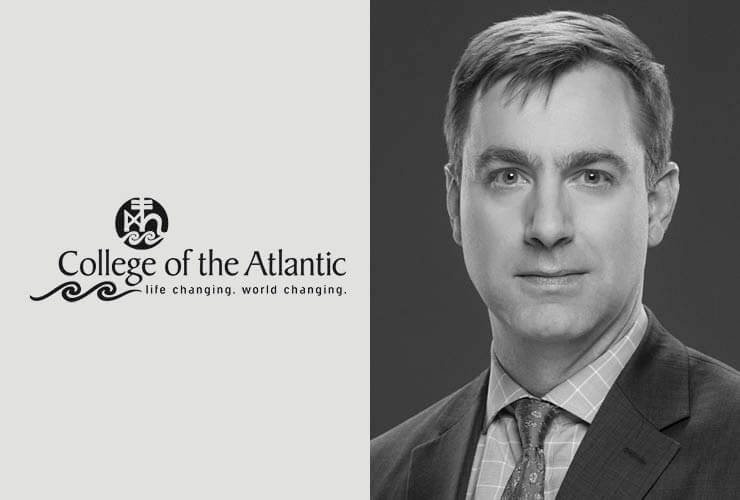 RAMSA Partner
Sargent C. Gardiner
will join College of the Atlantic Charles Eliot Professor of Ecological Planning, Policy and Design Isabel Mancinelli to discuss his research on four architects of different generations, all of national prominence, who contributed to the architecture and landscape of Mount Desert Island. Part of the Coffee and Conversation Series, this is a special Acadia Centennial event.
Mr. Gardiner has long studied MDI architects such as William Ralph Emerson, Bruce Price, George Howe and Robert A.M. Stern to understand how each architect responded to this distinct natural setting. He'll share how their work reflects the contemporary architectural thought of their times as well as the broader economic and cultural forces shaping this country. Gardiner also will discuss the role of the shingle style, a unique American creation nurtured in this setting by three of the four architects presented.
COA's Coffee and Conversation Series spans the cultural, political and social issues shaping our world. Guest speakers include writers, scientists, business leaders and artists. Conversations take place weekly at College of the Atlantic's Eden Street campus through August. During the summer of 2016, a number of Coffee and Conversation events will focus on Acadia National Park in celebration of the 100th anniversary of its founding. Since the creation of College of the Atlantic in 1969, the COA community has enjoyed a rich, collaborative relationship with Acadia National Park, conducting myriad research projects within its borders, working with planners, rangers, and scientists, developing interpretive exhibits, studying arts and humanities, and utilizing our interdisciplinary educational approach to train the next generation of conservation leaders.
For more information about the event, please
click here
.