Events
October 22, 2018
RAMSA Partners Graham Wyatt and Melissa Delvecchio to Present at the Princeton Club of New York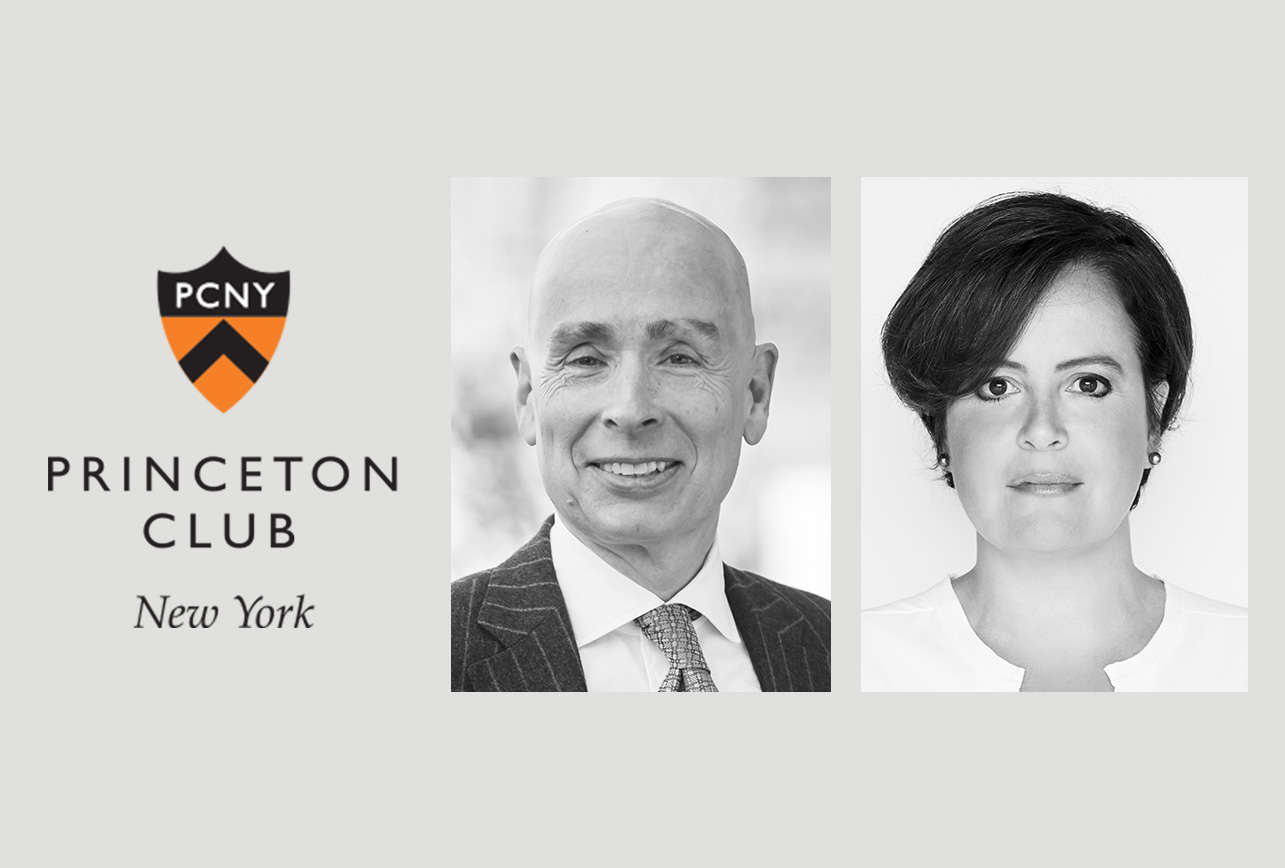 Residential Colleges in the 21st Century: A Conversation Across Time
On October 22, 2018, Graham S. Wyatt and Melissa DelVecchio, Partners at Robert A.M. Stern Architects will discuss the origins and evolution of the residential college system at Princeton, Harvard, and Yale, part of a wider historical and theoretical exploration of the expression of place, time, and institutional identity through architecture. Mr. Wyatt and Ms. DelVecchio were leaders of the firm's design team for the new Pauli Murray and Benjamin Franklin Colleges at Yale University and editors of the monograph The New Residential Colleges at Yale: A Conversation Across Time.
Mr. Wyatt is a graduate of Princeton University, (A.B. Summa), Columbia University (M. Arch.), and the London School of Economics (Dipl. Econ.) where he was a Marshall Scholar. He leads one of Robert A.M. Stern Architects' design studios, spearheading the firm's practice in buildings for academic institutions.
Ms. DelVecchio is a graduate of the University of Notre Dame, (B. Arch.), and Yale University (M. Arch.). Her work spans many different institutional building types, including housing, libraries, classrooms, student centers, and professional schools.