Events
May 4, 2017
RAMSA's Mark Santrach to Speak at the Congress for the New Urbanism in Seattle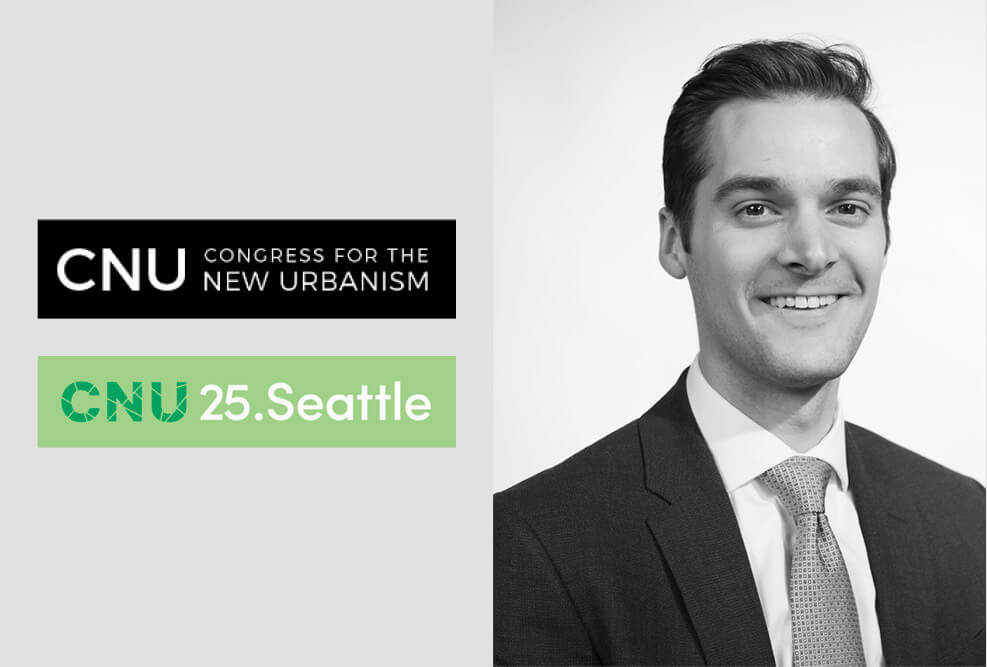 On Thursday, May 4, from 2:30 – 3:45 PM, at the Congress for the New Urbanism's CNU 25.Seattle, RAMSA's Mark Santrach will participate on the panel "Diversity, Affordability, & Social Equity," discussing affordability and alternative home ownership strategies while analyzing housing markets by median home price and median household income to show how real estate prices affect homeownership rates. The presentation will consider American subsidies as well as housing schemes available in first-tier cities outside of the United States, including London's Shared Ownership model, Singapore's Housing Development Board initiatives, and China's Housing Provident Fund. Also on the panel are Jay Crossley, Kristal Fiser, Andrew Georgiadis, Nidhi Gulati, Robert Orr, Scott Polikov, and Emily Talen.
With seventeen local and state chapters, as well as offices in Washington, DC; and Chicago, the Congress for the New Urbanism (CNU) champions vibrant walkable cities and neighborhoods that are thoughtfully designed, authentic, and responsive to different population groups. The annual Congress brings together 1400+ attendees focused on positive place-making to hear from speakers, participate in workshops, collaborate on projects, and interact with leaders from a diverse range of fields while connecting with the built environment and community of the host city or region. For more information about CNU 25.Seattle, please click
here
.
Other Upcoming Events
There are no other upcoming events.