Events
May 12, 2018
RAMSA's Mason W. Roberts to Lead "Elements of Classicism: Unpacking the Composite Order" at the ICAA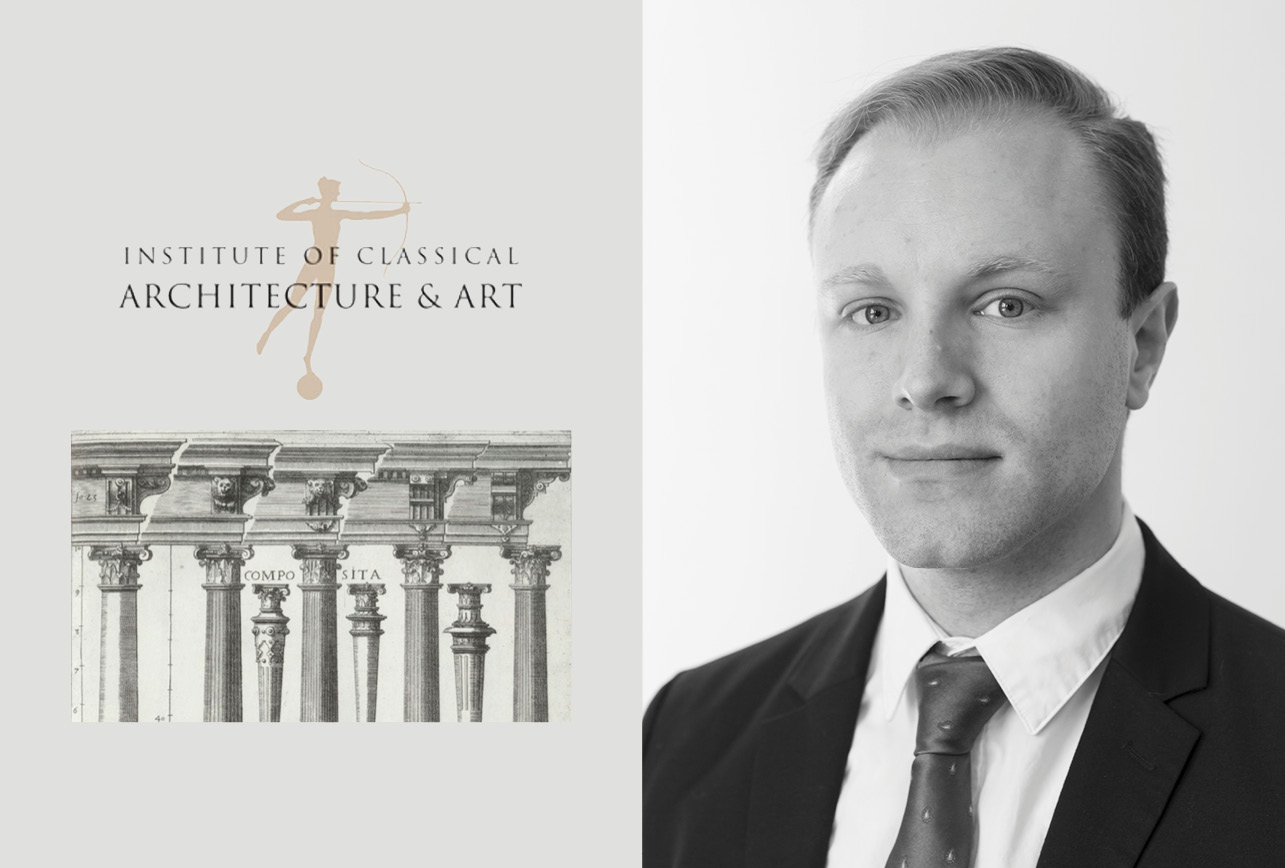 On Saturday, May 12, 2018, RAMSA's Mason W. Roberts will lead the Institute of Classical Architecture and Art's "Elements of Classicism: Unpacking the Composite Order" course. The course will provide an in-depth study of the Composite Order, its history, and its system of proportions. A brief overview of the Classical Orders will introduce the development of the Composite as it emerged in Ancient Rome. The study of its proportions will involve a hand-drawing tutorial during which participants will draw the capital and entablature, including the volute geometry, according to Andrea Palladio's I quattro libri dell'architettura. The course will conclude with a look at case studies of the application of the canonical Composite in various building types, including some rare modern-day examples. As part of this survey, the geometry of Bernini's iconic Solomonic Column, with its undulating Baroque shaft, will be examined in detail. For more information and to register for the course, please click here.
Other Upcoming Events
There are no other upcoming events.