Events
May 18, 2018
RAMSA's Robert Cannavino and Mark Santrach Speak at CNU.26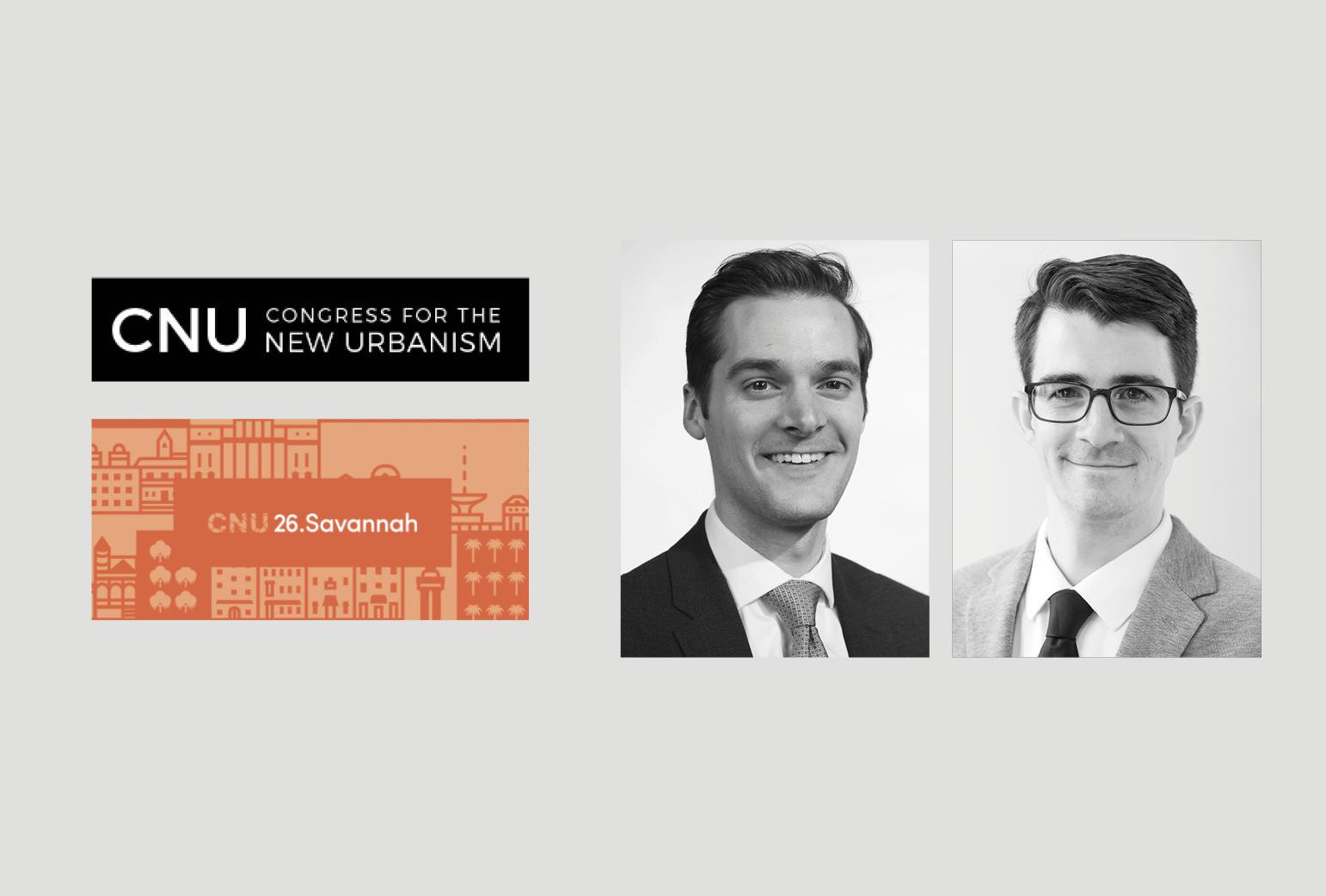 On Friday, May 18, 2018, from 12:30 – 1:45 PM, at the Congress for the New Urbanism's CNU 26. Savannah, RAMSA Associates Robert Cannavino and Mark Santrach will present their research on early 20th-century social housing in Amsterdam as part of the CNU's Open Innovation series. Informed by travel to Amsterdam, Mr. Cannavino and Mr. Santrach will discuss how the Housing Act of 1901 encouraged the development of entire neighborhoods to accommodate the increasing population of the city in the intra-war era. Their presentation on the political, urban, and architectural solutions will reveal how a comprehensive and coordinated response created desirable neighborhoods that are still cherished today. For more information on the talk, please click here.
With seventeen local and state chapters, as well as offices in Washington, DC; and Chicago, the Congress for the New Urbanism (CNU) champions vibrant walkable cities and neighborhoods that are thoughtfully designed, authentic, and responsive to different population groups. The annual Congress brings together 1400+ attendees focused on positive place-making to hear from speakers, participate in workshops, collaborate on projects, and interact with leaders from a diverse range of fields while connecting with the built environment and community of the host city or region. For more information about CNU 26.Savannah, please click here.
Other Upcoming Events
There are no other upcoming events.