Events
September 30, 2016
Robert A.M. Stern on "Architecture for Everyday Life" at Exhibit Columbus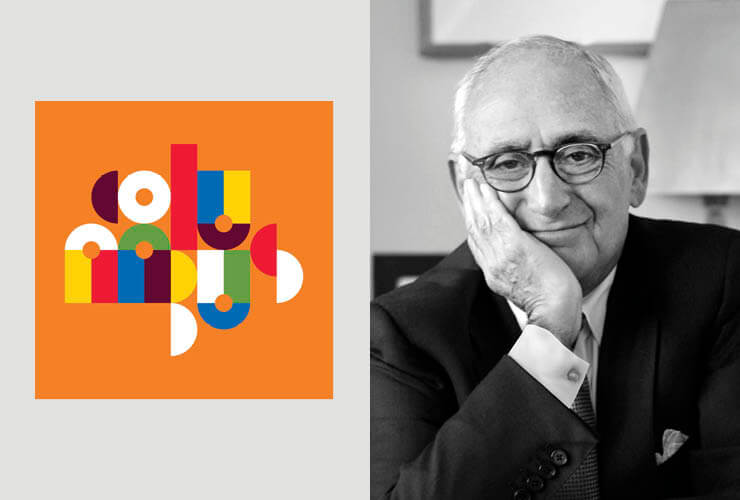 5:00 pm -7:45 pm
The Commons
300 Washington Street
Columbus, Indiana 47201
Robert A.M. Stern
will participate in the panel discussion "Architecture for Everyday Life," the keynote session of the 2016
Exhibit Columbus
inaugural symposium "Foundations and Futures." Mr. Stern will discuss the design of the
Columbus Regional Hospital
along with panelists Lynne Maguire, former Chief Strategy Officer of Columbus Regional Health, and Jim Bickel, CRH President & CEO.
With more than 70 notable buildings, landscapes, and public art installations by world-renowned architects and artists, Columbus, Indiana, renowned for its world-class architecture and public art, funded in part by the
Cummins Foundation Architecture Program
.
Exhibit Columbus
, an annual exploration of architecture, art, design, and community, seeks to celebrate Columbus's design heritage while making it relevant to new audiences. It is a project of Landmark Columbus, an organization dedicated to caring for and celebrating the world-renowned design heritage of the Columbus area.
For more information about the symposium, panel discussion, and Landmark Columbus, please
click here
.