Events
November 13, 2017
Robert A.M. Stern to Receive the Design Futures Council Lifetime Achievement Award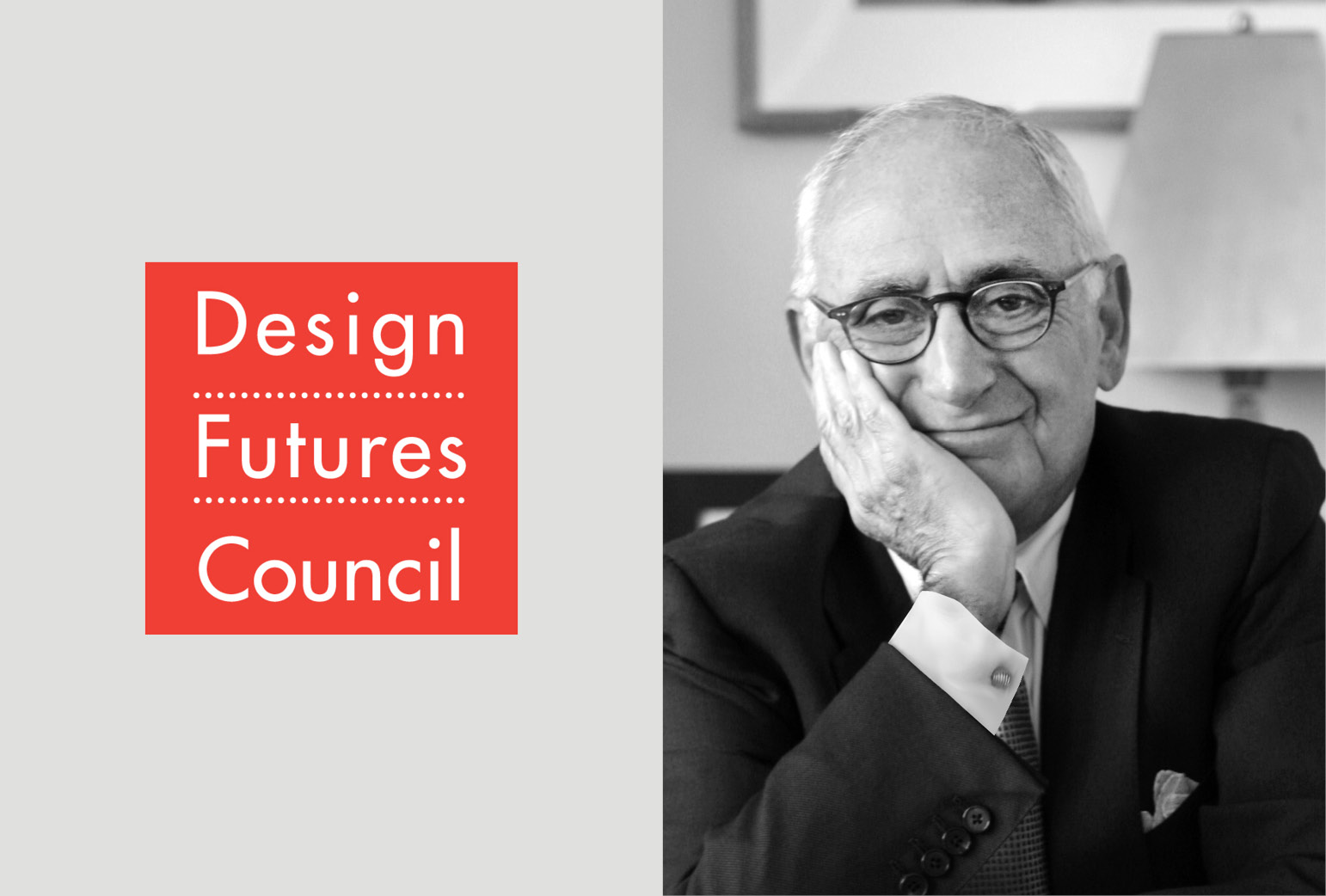 Robert A.M. Stern
will be honored with a Lifetime Achievement Award from the Design Futures Council at a dinner in New York during the DFC's annual Leadership Summit on the Business of Design, held at the Harvard Club from November 13-14. Following dinner, Mr. Stern will engage in a public conversation with Scott Simpson, Senior Principal of Greenway Group and a Senior Fellow of the Council.
The Design Futures Council (DFC) is a DesignIntelligence gathering of development, architecture, design, engineering, construction, product, and technology leaders who explore global trends, challenges, and opportunities to advance innovation and shape the future of architecture, engineering, construction (A/E/C) and design. Each year the DFC convenes summits on issues of strategic importance to leaders: technology and applied innovation, collaboration, education and talent, sustainability, and the business of design. The 2017 Summit focuses on the many faces of risk. Issues such as market conditions in the coming year, questions of professional relevance, persistent gender bias in leadership, and the perils of forgetting our roots will form the agenda and prepare leaders to navigate the dangers and opportunities in a rapidly shifting environment. For more information on the Summit, please click
here
.
DesignIntelligence (DI) is an independent company that is dedicated to the business success of organizations in architecture, engineering, construction and design. DesignIntelligence supports the success of its clients through Design Futures Council leadership events, public and privately commissioned studies conducted by DI Research, as well as traditional and digital publishing in DI Media. For more information, please click
here
.