News
October 3, 2018
DLN Honors Robert A.M. Stern with 2018 Design Leadership Award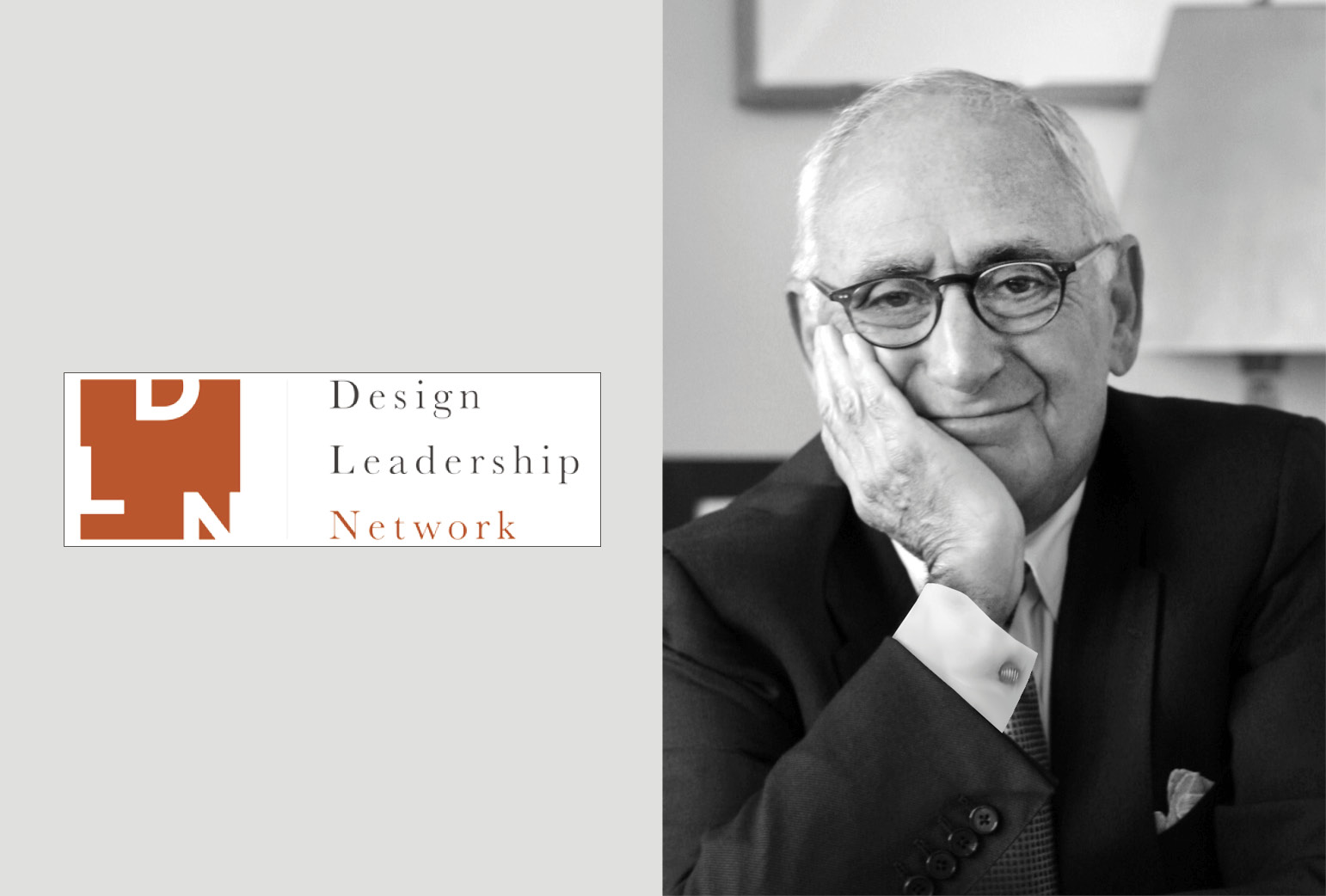 Tonight, the Design Leadership Network honored Robert A.M. Stern with its Design Leadership Award, which recognizes an individual in the design community who reflects the mission of the DLN and contributes to the growth and professionalism of the field through mentorship, innovation, entrepreneurial spirit, teaching, philanthropy, and design.
With his buildings, teachings, and his writing, Robert A.M. Stern has changed the architectural profession and lifted the spirit of American architecture. Founder and Senior Partner of the 260-person New-York based Robert A.M. Stern Architects, Stern served as Dean of the Yale School of Architecture from 1998 to 2016. He is a Fellow of the American Institute of Architects, and received the AIA New York Chapter's Medal of Honor in 1984 and the Chapter's President's Award in 2001. Mr. Stern is the 2011 Driehaus Prize laureate and in 2008 received the tenth Vincent Scully Prize from the National Building Museum. In 2007, he received both the Athena Award from the Congress for the New Urbanism and the Board of Directors' Honor from the Institute of Classical Architecture and Classical America. Stern's five-decade career has been dedicated to the idea that architecture is a conversation across time, connecting the present and the future with the past.
Established in 2003, the DLN was founded with an inspiration and a vision to support design firm principals through educational programming and a peer-to-peer community. The DLN is a national organization of top-tier design industry professionals across multiple disciplines, corporate brands, and media outlets. Members are among the most highly respected individuals in their fields.
A tribute video shown at the celebration can be viewed here.