News
August 8, 2018
Melissa DelVecchio Receives the 2018 Orlando T. Maione Award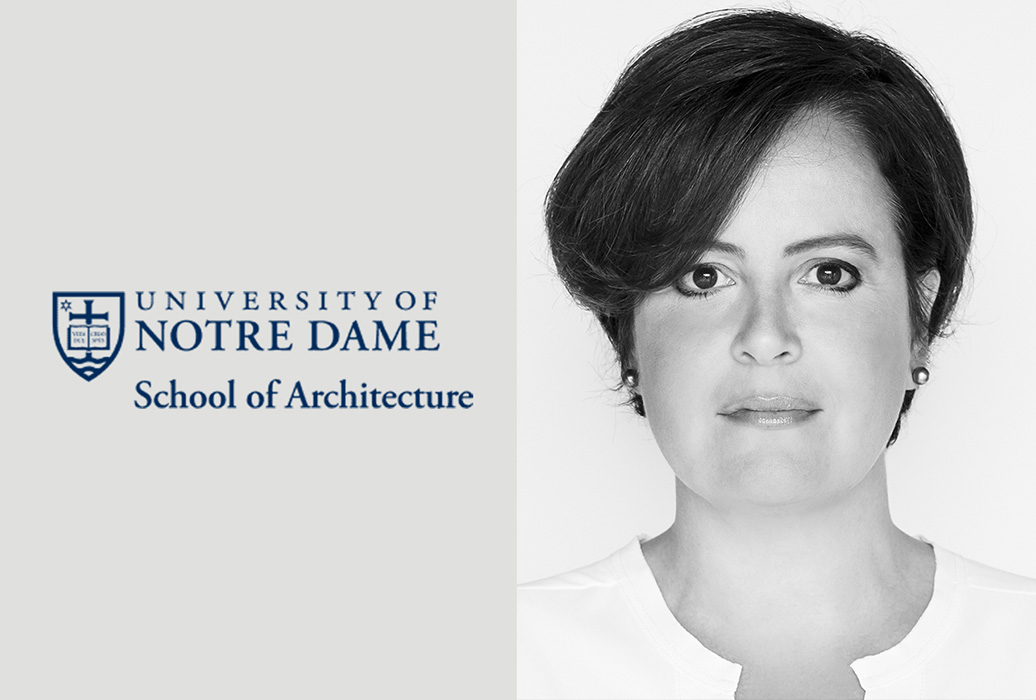 The University of Notre Dame School of Architecture announced today that RAMSA Partner Melissa DelVecchio is the recipient of the 2018 Orlando T. Maione Award. Selected annually by the faculty of the School of Architecture, the Maione Award is presented to an alumnus or friend of the program who has made distinguished contributions to the School. It is named for Orlando T. Maione, who has worked tirelessly to keep Notre Dame architecture alumni connected to each other and involved with the School.
Ms. DelVecchio received her undergraduate degree from the School of Architecture before pursuing graduate studies at Yale University. She first joined RAMSA in 1998 and became Partner in 2008. Ms. DelVecchio has worked on an array of building types including numerous academic projects with completed buildings at the Harvard Business School, Harvard Law School, Yale University, and the University of Notre Dame (the Stayer Center for Executive Education).
"Throughout her career Melissa DelVecchio has exhibited an outstanding commitment not only to improving educational environments both nationally and internationally but to creating a positive impact at the School of Architecture. She continues to find time to participate as a critic in reviews as well as mentor students and recent graduates at RAMSA," said Dean Michael Lykoudis.
Since 2014 Melissa DelVecchio has contributed her expertise and insight as a juror for the Rafael Manzano Prize for New Traditional Architecture, named in honor of Raphael Manzano, the winner of the 2010 Richard H. Driehaus Prize at the University of Notre Dame. She will join the Driehaus Prize Jury in 2019.