News
April 19, 2016
RAMSA Associate Brendan Hart Wins Rieger Graham Prize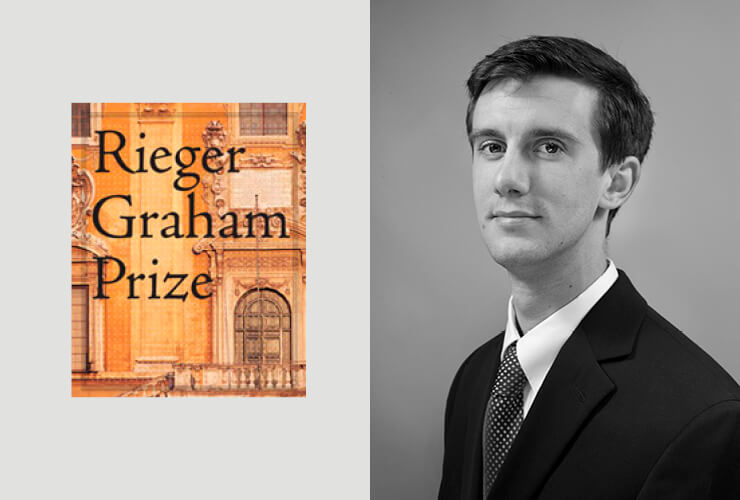 Today the ICAA announced that RAMSA Associate Brendan Hart is the winner of the 2016 Rieger Graham Prize. The subject of Mr. Hart's fellowship study will be how the Papal Possesso, the ceremonial route from the Vatican to St. John Lateran, is reinforced by the architecture that defines its path. This independent study "provides the invaluable opportunity to begin to explore the waters of one's personal beliefs, to develop one's methods of study, and to understand one's work within the context of history," says Mr. Hart.
Awarded once every two years, the prize advances the career and professional skills of a recent graduate or practitioner of architecture. Applicants must demonstrate interest and training in the classical design tradition and the continuity of knowledge it embodies. The centerpiece of the prize is a three-month Classical Design Fellowship at the American Academy in Rome, the premier American overseas center for independent study and research in the fine arts and humanities.
For more information about the Rieger Graham Prize, please
click here
.