News
January 14, 2016
RAMSA Associate Rosalind Tsang Honored with Women in Architecture's 6th Annual Recognition Award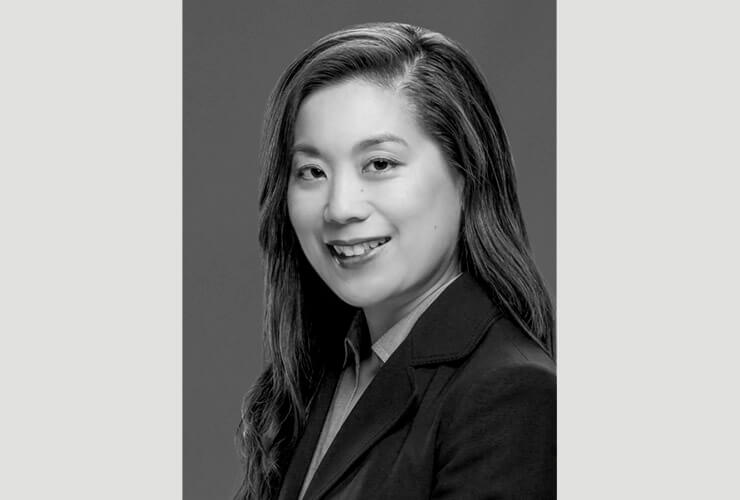 Rosalind Tsang has won the Women in Architecture AIANY Committee's 6th Annual Recognition Award. Ms. Tsang, Associate, has been with Robert A.M. Stern Architects since 2002 and serves as Project Manager on residential buildings in Hong Kong, Washington, DC, and New York. She is an active participant in office initiatives such as the Internship Development Program, the RAMSA Mentorship Program, and the RAMSA Women's Leadership Initiative, which develops and promotes women's growth in the architecture profession. Ms. Tsang has volunteered outside of the office as a Citizen Teacher and guest critic at a middle school in East Harlem for Citizen Schools, a non-profit organization dedicated to helping close the opportunity gap by partnering with public schools in less advantaged neighborhoods. She also participated in the leadership team for the Architecture Engineering Construction vocation group for the Center for Faith and Work, the cultural renewal arm of the Redeemer Church.
The Recognition Award honors a recently licensed female architect who demonstrates strong leadership skills and a commitment to the growth and advancement of the profession. Selected by an independent jury, the recipient receives a $1,000 stipend towards travel and miscellaneous expenses at the AIA National Convention. The Women in Architecture Committee develops and promotes women leaders within the architecture profession, with a focus on mentorship, licensure, and networking opportunities in architecture and the allied design and building industries.
Ms. Tsang was presented with the award at the WIA's New Year Party on January 14. For more information about the WIA, please
click here
.