News
June 29, 2016
RAMSA Selected to Design University of Central Florida Downtown Campus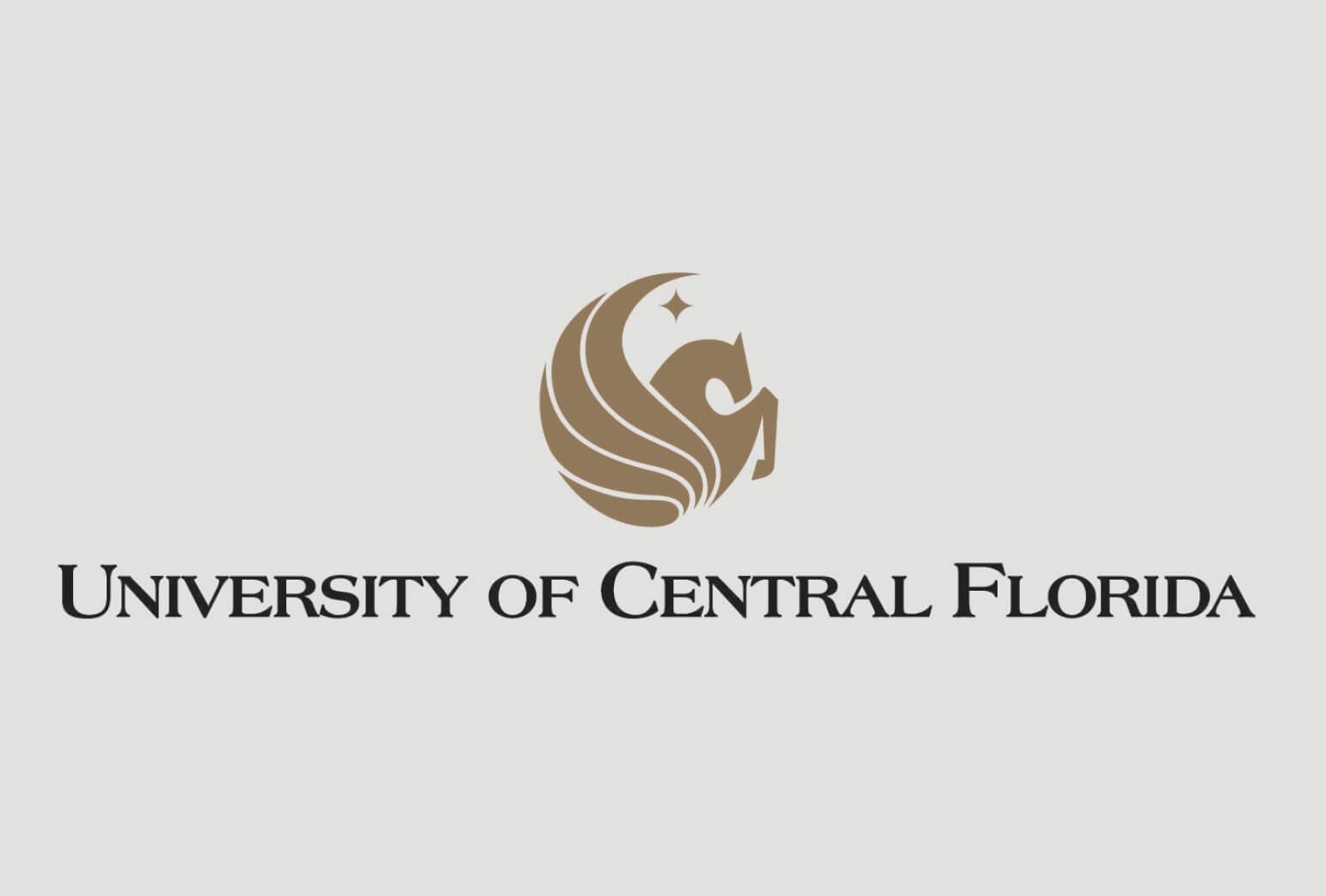 The University of Central Florida today announced that the team of Robert A.M. Stern Architects, SchenkelShultz Architecture, and Skanska USA Building, Inc., will design and build UCF Downtown, the future anchor of Orlando's Creative Village.
"This campus will include new facilities for the University's College of Health and Public Affairs and the Nicolson School of Communication, shared by Valencia College, and will be anchored by a renovated Center for Emerging Media," said Graham S. Wyatt, AIA, Partner at RAMSA. "It will be an important step forward in the revitalization of downtown Orlando, bringing creative young people to the city center."
"Our team is excited to create an innovative campus in downtown Orlando that transforms the urban city center and embraces the neighboring Parramore community," said J. Thomas Chandler, president and chief operating officer of SchenkelShultz Architecture. "We are ready to work as a partner to UCF and the academic and business leaders of our community to create a timeless, 21st-century academic environment."
"Developing a transformational downtown campus requires an innovative and collaborative design and construction team that will work closely with us to build a national model campus," said Thad Seymour Jr., vice provost for UCF Downtown. "We are confident and excited that we have found the partners who will fulfill – and even extend – our vision for what is possible at UCF Downtown."
A new 165,000-square-foot academic building will be the centerpiece of a new campus shared by UCF and Valencia College. The team will also renovate the University's existing Center for Emerging Media, which is home to several academic programs. Taken together, the UCF Downtown facilities will bring 7,700 UCF and Valencia College students to downtown Orlando, offering an innovative learning environment within walking distance of a wide array of internship and job opportunities in fields such as communication, digital media, public service and health-related programs. Additionally, Valencia will offer programs in digital media, health-information technology, and culinary and hospitality, including workforce training and other certificates to increase access to education in the immediate downtown area.
RAMSA Partners
Robert A.M. Stern
,
Graham S. Wyatt
, and
Melissa DelVecchio
will lead the design.