News
January 15, 2015
RAMSA's Avenue line for LualdiPorte wins Wallpaper* Design Award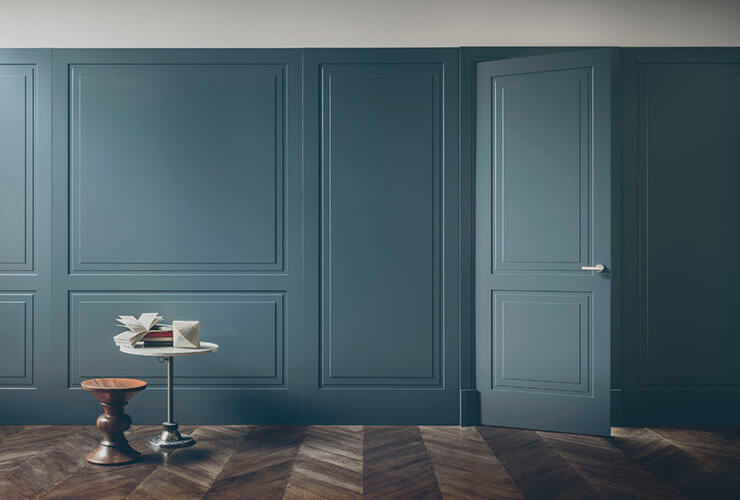 Wallpaper* magazine recognized RAMSA's Avenue line for LualdiPorte with a 2015 Award for Best Neoclassical Design. Avenue is a collection of doors and wall paneling in the modern traditional style. The doors reinterpret those of classic New York pre-war apartments to complement a range of interiors. The elegantly detailed wall paneling, with glossy or natural wood finish, extends the style of the door throughout the room.

"Crisp panel-like layers are accented with the glint of metal to enrich the clean lines of contemporary architecture," said Robert A.M. Stern of the design. "We wanted to combine Lualdi's Italian sophistication with a distinctly American flavor."

The Wallpaper* Design Awards recognize people, places, pieces and phenomena of excellence as determined by a judging panel. This year, the panel included Marina Abramovic, performance artist; Nick D'Aloisio, internet entrepreneur; Benoit Jacob, head of design for BMW's i sub-brand; Nei and Rossana Hu, Wallpaper* Designers of the Year 2014; Piet Odolf, landscape designer behind the High Line; and Isay Weinfeld, winner of the magazine's Best New Private House 2014.

RAMSA Partners Robert A.M. Stern and Alexander P. Lamis led the design.