News
July 11, 2017
Robert A.M. Stern Architects Announces Collaboration with Design Commerce Agency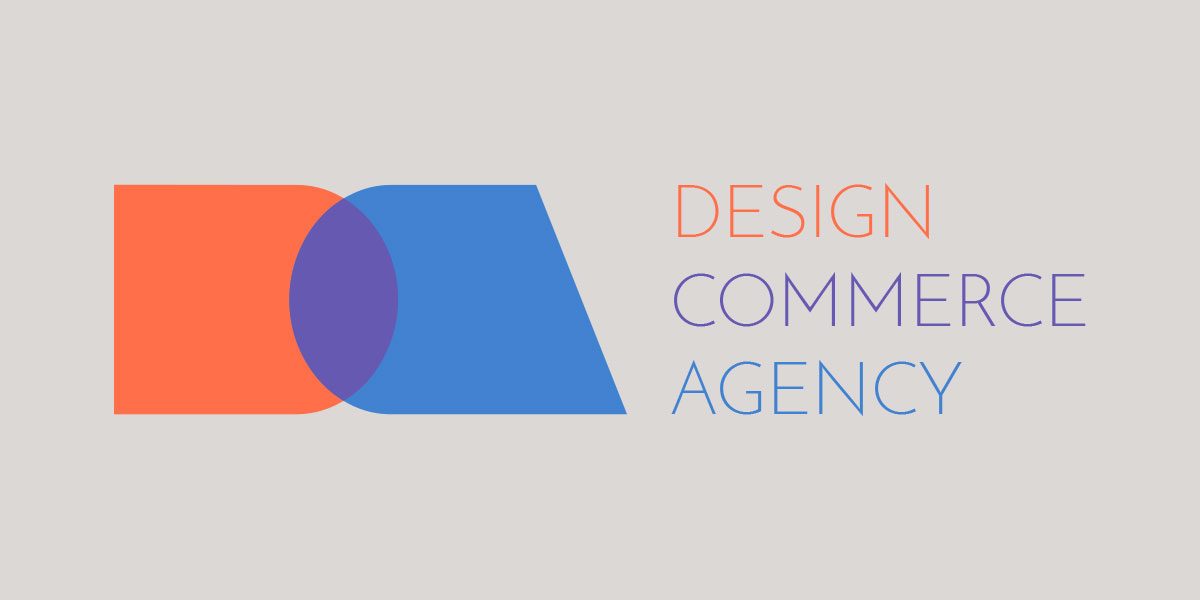 Design Commerce Agency and Robert A.M. Stern Architects have announced a collaboration to expand the availability of RAMSA-designed home furnishings and architectural products. DCA now represents the Robert A.M. Stern Collection, the firm's product design program, which under the direction of
Mr. Stern
and RAMSA Partners
Alexander P. Lamis
(Managing Partner) and
Daniel Lobitz
(Design Partner), brings a modern spirit informed by tradition to the custom, contract, and consumer markets. Ross Alexander and Lauren Kruegel, Design Directors of Robert A.M. Stern Interiors, are also involved in the design of the collection.
Many RAMSA product lines are already being produced and sold around the world, and represent some of the finest home furnishings, architectural products, and decorative items available in the market today. DCA will assist RAMSA in expanding their voice in the marketplace—with new lines in both existing and new product categories, compelling retail distribution at the luxury end of the home furnishings spectrum, and an assertive brand message in the marketplace.
Said Bryan Calkins, Founding Partner of DCA, "We are thrilled to be working with RAMSA and greatly look forward to applying our cutting-edge approach to design licensing representation to this truly superior and one-of-a-kind design firm." Design Commerce Agency was founded in 2014 to re-craft the design licensing business model for the twenty-first century and apply it to the luxury interior design and home furnishings markets. DCA'S designer clients are many of the best interior and home furnishings designers in the world, and DCA seeks to provide the very best design licensing opportunities possible for them with leading retailers and manufacturers. DCA also offers marketing services to help build a designer's brand presence online, using the most cutting-edge approaches available in today's social media-fueled world. More information is available at
www.designcommerceagency.com
and on leading social media at @DesignCommerce.