News
July 26, 2016
Robert A.M. Stern Architects Supports USC American Academy in China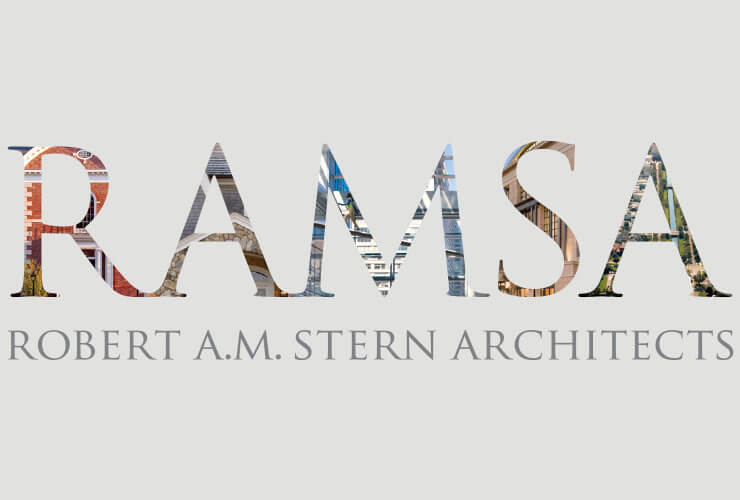 Today Robert A.M. Stern Architects announced that it will provide support to the University of Southern California's American Academy in China (AAC). The gift will fund the exhibition and symposium "Rural-Urban Re-inventions: Bridging the Gap Between China's Cities and Countryside," which will take place in Shenzhen at the end of July.
"We're very pleased to join the USC American Academy in China in its mission to support greater cross-cultural understanding and dialogue," said
Grant F. Marani
, AIA, FRAIA, Partner at Robert A.M. Stern Architects, who co-leads the firm's commercial work in China. "Promoting the discussion of the many threads of history and exchange that connect contemporary Chinese and American urban design and architectural practice is of particular interest to us. We have a lot to learn from each other." Mr. Marani serves on the AAC's Board of Advisors.
"The Partners of Robert A.M. Stern Architects have been generous supporters for many years of all kinds of academic and professional research," said Qingyun Ma, Dean of the USC School of Architecture. "As the firm has become more deeply involved in China, it has committed itself to understanding the many cultures in the country."
"RAMSA's support will help us focus attention on a critical issue—the relationship between China's growing cities and declining villages," stated Clifford Pearson, AAC director. "Architects, planners, and scholars have roles to play in giving new life to China's countryside."
The exhibition will open at the Shenzhen Public Art Center on July 29 and present research and work by a broad range of universities and organizations. These include: USC; USC Sol Price School of Public Policy/SLAB; the University of Pennsylvania; Harvard; the Architectural Association; the University of Hong Kong; ETH Zurich; Peking University, Rice University; Syracuse University; the University of California, Berkeley; École Nationale Superieure d'Architecture de Saint-Etienne; the University of Saint Joseph Macau; BASE Beijing (Robert Mangurian/Mary-Ann Ray); DnA (Tiantian Xu), Urbanus; Stefan Al, and Urbanus.
The symposium will take place on July 30 at the headquarters of developer AVIC Legend in Shenzhen. Participants will include: Qingyun Ma, Stefan Al, Doreen Liu (NODE), Tiantian Xu (DnA), Nan Xiao (AVIC Legend), Xiaodu Liu (Urbanus), Aric Chen (M+ Museum), Marisa Yiu and Eric Schuldenfrei (ESKYIU), Ole Bouman (Shekou Design Museum), David Erdman (Hong Kong University), Jianxiang He and Ying Jiang (O-Office Architects), Thomas Daniell, Gary Paige (USC), Geoffrey von Oeyen (USC), and Clifford Pearson.
Established under the auspices of USC's School of Architecture, the American Academy in China (AAC) strives to create cross-cultural collaboration between the United States and China by promoting dialogue around design, the built environment, and the arts. The AAC engages teachers, students, scholars, practicing architects, artists, filmmakers, planners, designers, business people, government officials, and the public in interdisciplinary explorations of the needs and challenges facing China in an era of rapid change.
For more information about the American Academy in China, please
click here
.