News
January 12, 2015
RAMSA's Arianne Kouri wins 2015 NYSCA Independent Project Grant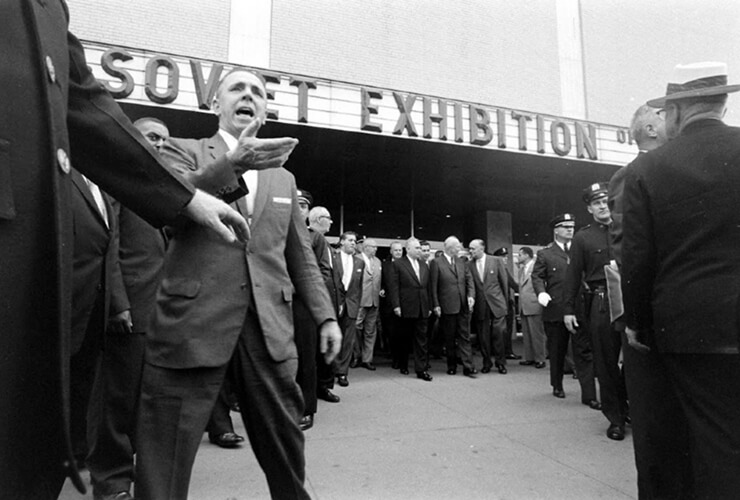 RAMSA Researcher Arianne Kouri has been awarded a 2015 New York State Council on the Arts Independent Project grant for her study "1959 Soviet Show in New York." Her project builds on her Columbia University Master's of Science thesis that explored the simultaneous exhibitions in Moscow and New York that took place in the summer of 1959 as part of a cultural exchange agreement between the United States and Soviet Union intended to reduce tension between the two countries. Though the American exhibition in Moscow has been widely studied, its Soviet counterpart remains largely unknown; Ms. Kouri's project will focus on the exhibition the Soviet Union mounted at the New York Coliseum. Her proposal was sponsored by the Architectural League of New York.

The New York State Council on the Arts' in its Independent Projects category annually awards $10,000 project grants to professionals in the architecture, design, and historic preservation fields. Individuals must apply through a nonprofit sponsor. This year NYSCA awarded ten grants throughout New York State to individuals, of whom eight were sponsored by the League.

For more information about please visit the program website.