RAMSA Prize
2019 RAMSA Prize
The RAMSA Prize is a $5,000 grant awarded annually by the partners of Robert A.M. Stern Architects to individuals within the firm for the purpose of travel and research. This two-week-long travel fellowship promotes explorations into a location's sense of place.

The prize is intended to encourage RAMSA design staff to engage in targeted research into a city, town, or place, in a way that can meaningfully inform design work. It also allows staff to pursue personal interests as an extension of the firm's research-based design principles.

Congratulations to Caitlin Baransky and Brenna Decker, recipients of a 2019 RAMSA Prize, the first of two prizes to be awarded this year! Caitlin and Brenna will travel to Japan to catalogue and analyze six preserved samurai districts.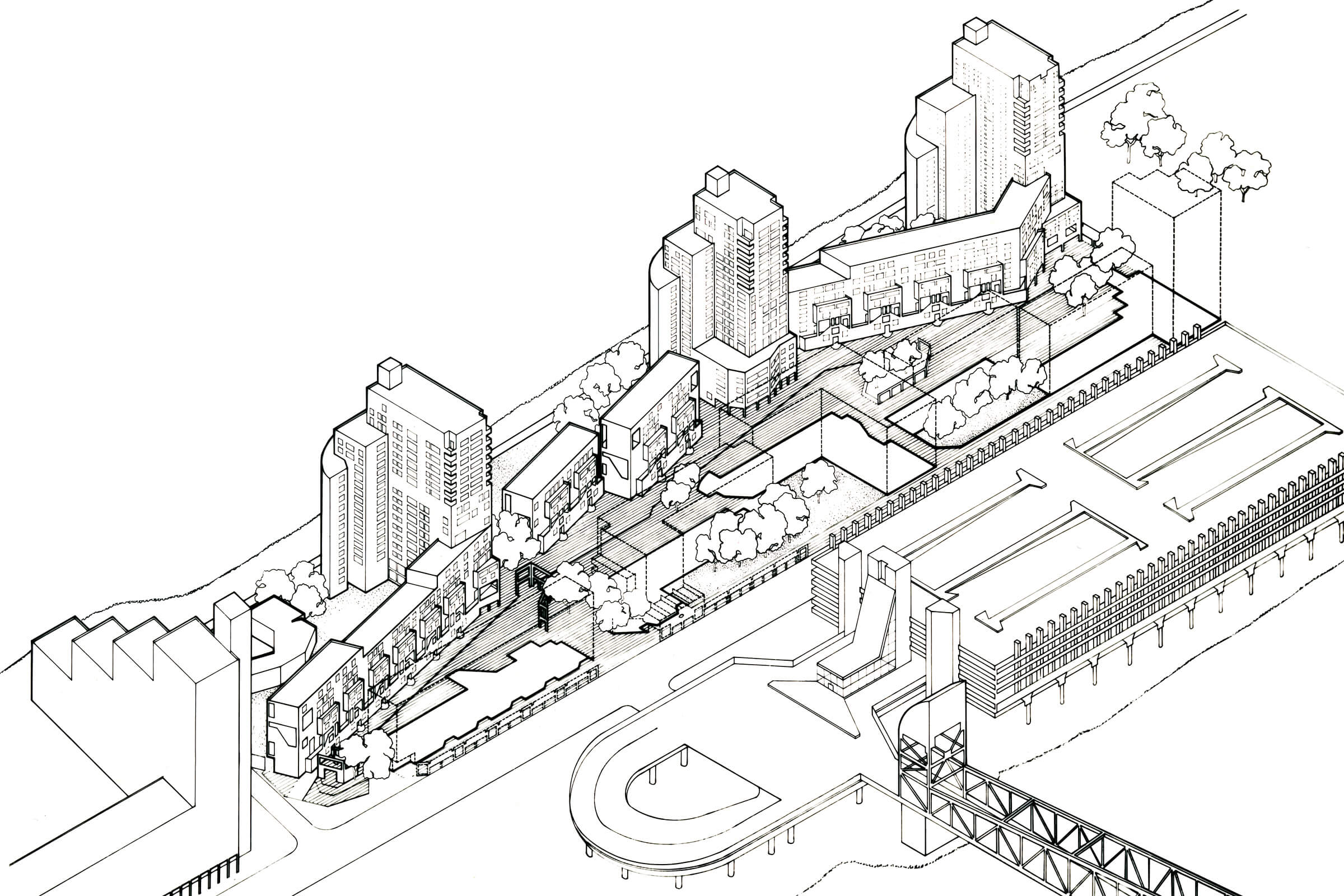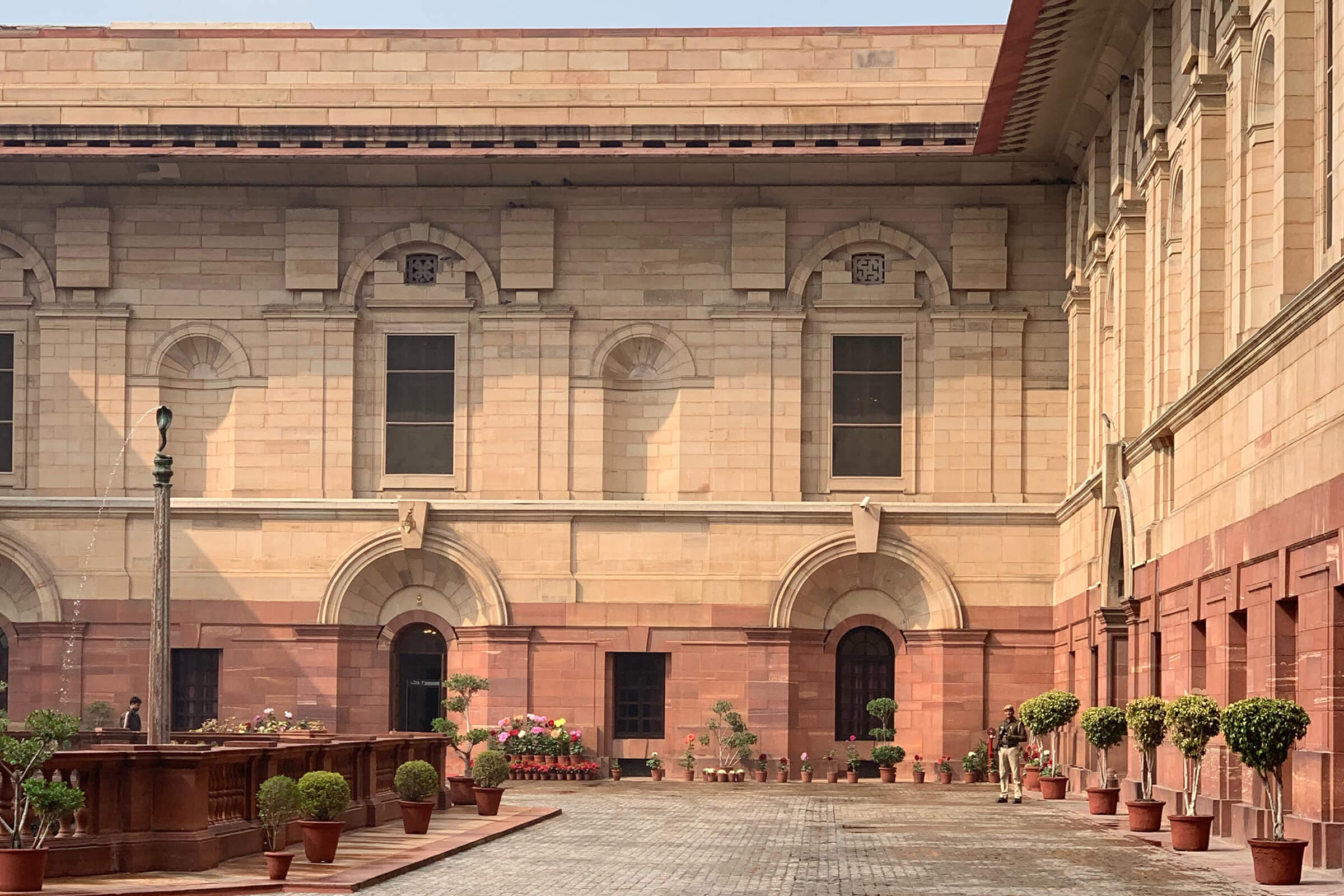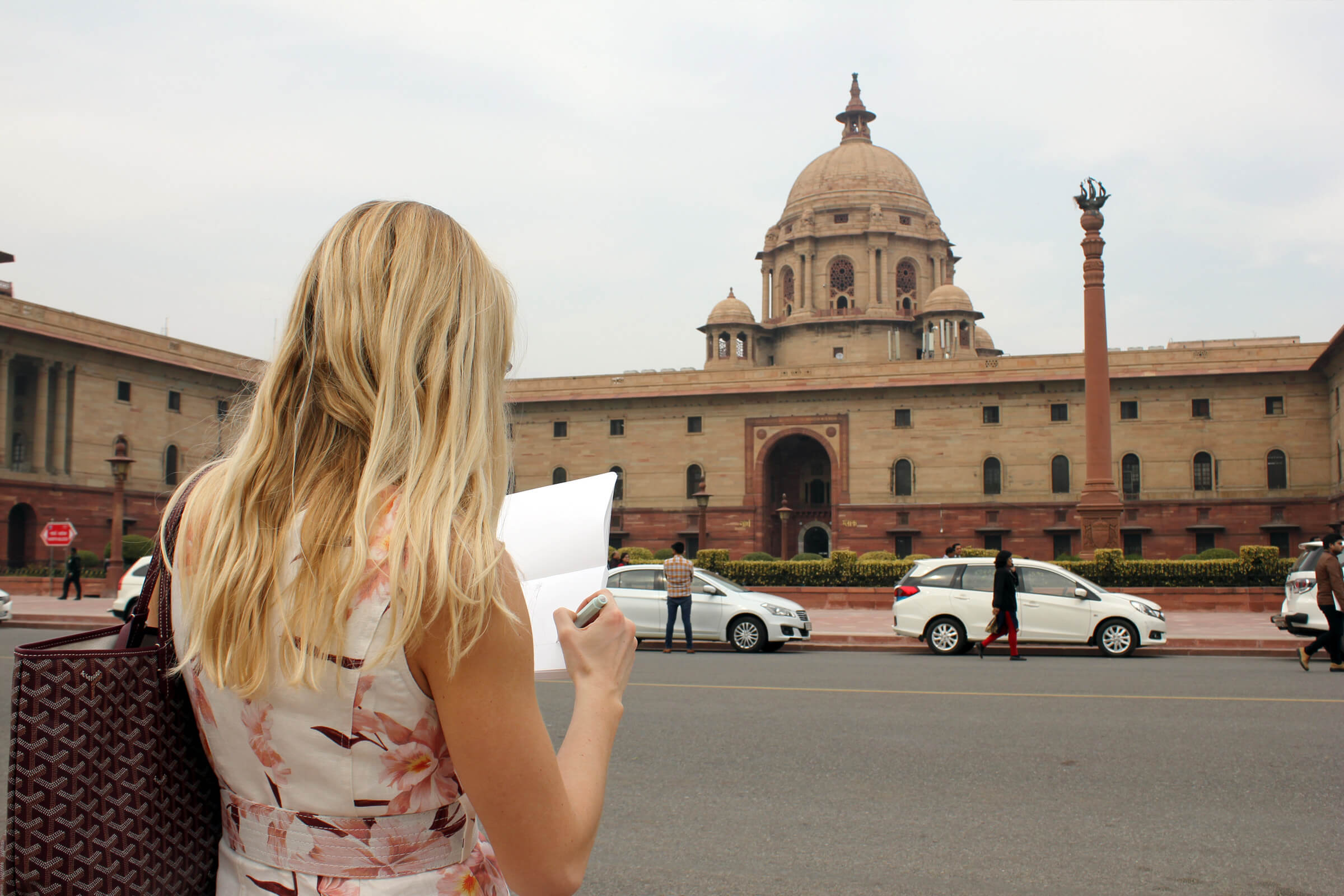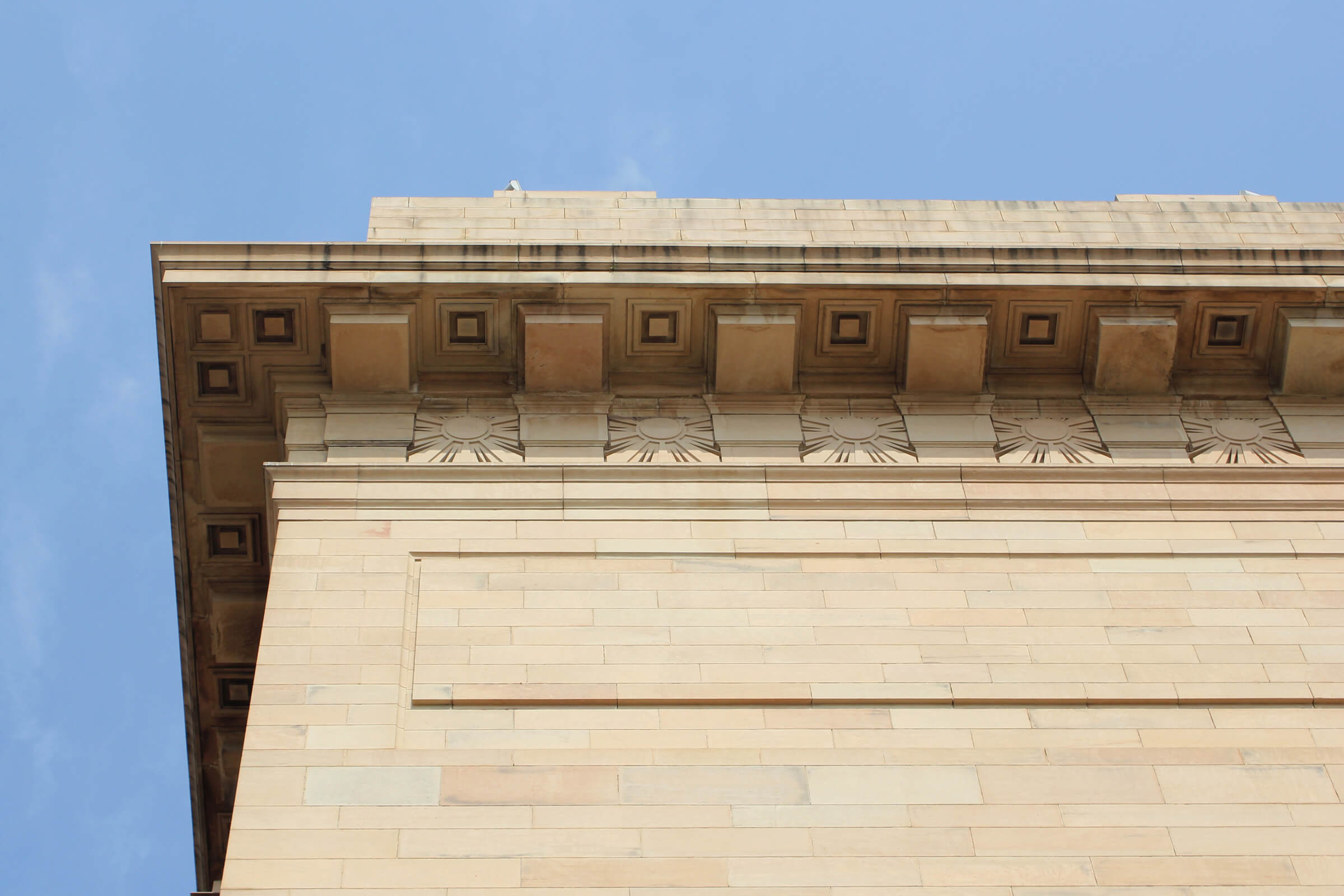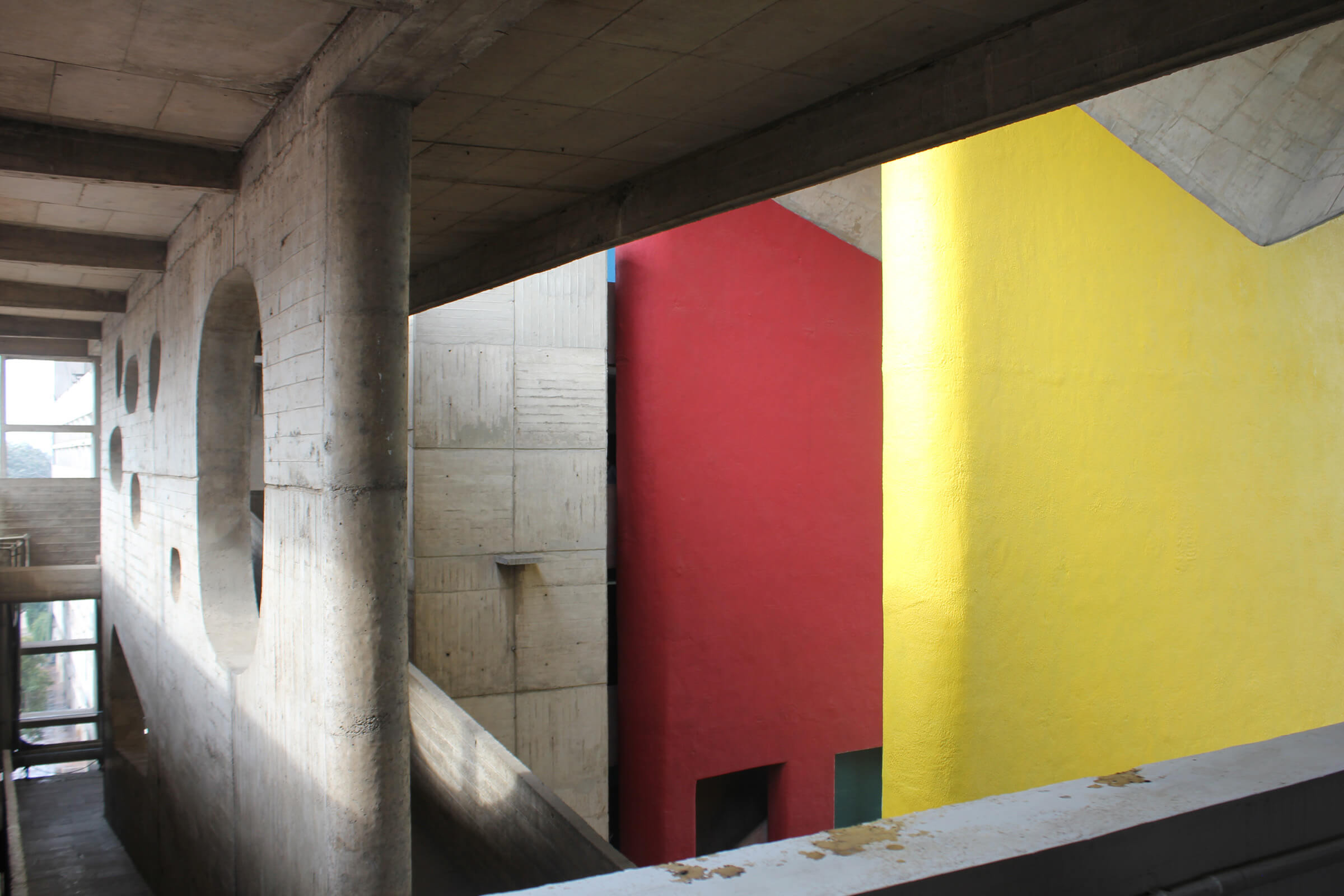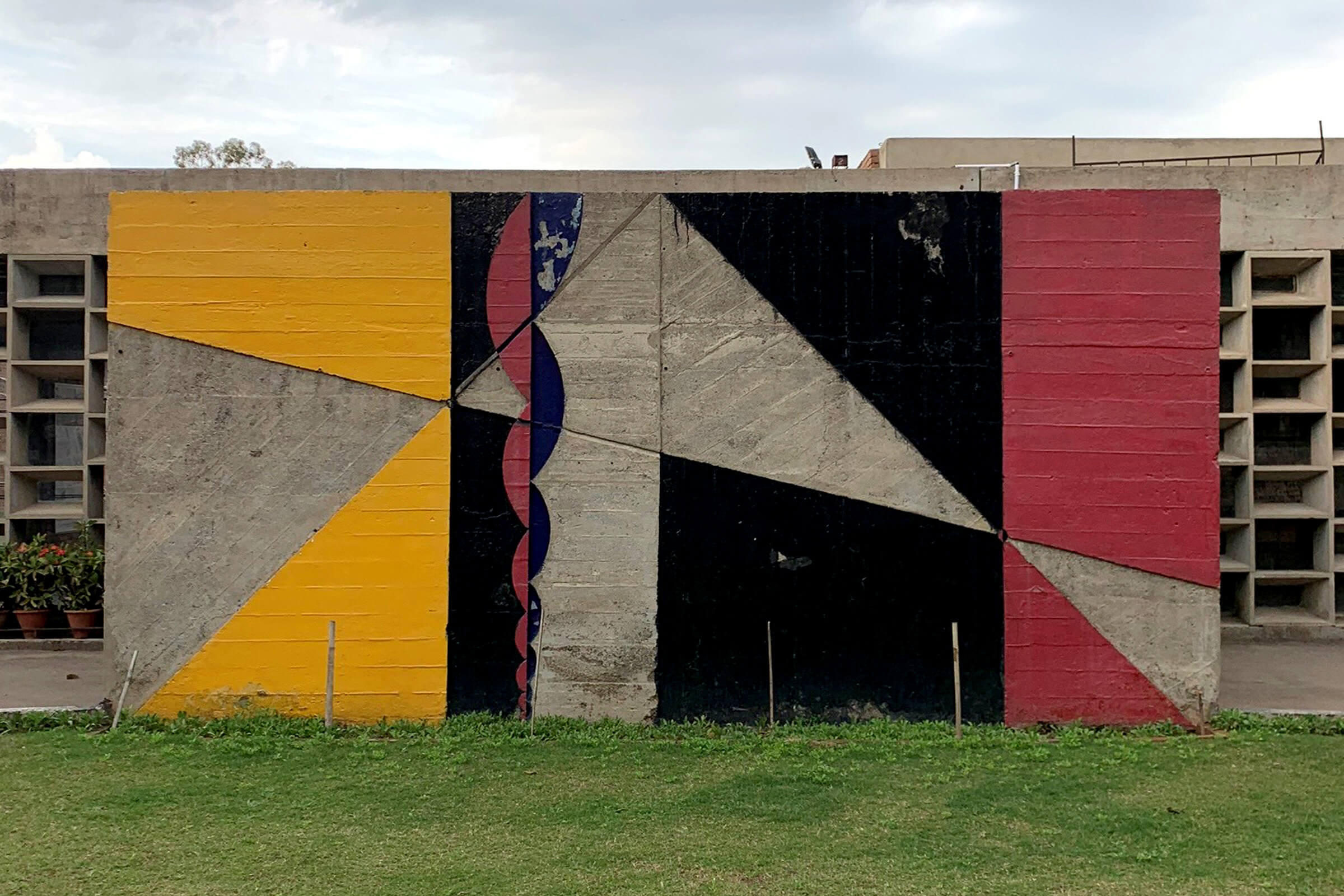 2018 Prize Recipients – Kristen Gates and Thomas Nye
Harmony of the Whole: Cities Beautiful in 20th Century India
Kristen Gates and Thomas Nye's research focused on Sir Edwin Lutyens's early 20th-century work for Imperial New Delhi and Le Corbusier's mid-20th-century designs for Chandigarh—two chronologically and geographically adjacent examples of an architect developing the master plan for a new city and designing everything from public and institutional buildings, monuments, residences, down to the scale of furniture.
2017 Prize Recipients – Robert Cannavino and Mark Santrach
"Just" Housing: Dutch Social Housing from 1915–1930
Robert Cannavino and Mark Santrach's research focused on early-20th-century social housing in Amsterdam that originated from the National Housing Act of 1902. The completion of entire neighborhoods during a small window of time between the First and Second World Wars aimed to combat the increasing overpopulation and deterioration of the city, and would promote the planning, funding, and standardization of Dutch housing for decades. "The Dutch created rich urban fabrics with just social housing," wrote Cannavino and Santrach. "Despite lacking grand civic buildings and the benefit of incremental growth, the new neighborhoods espoused a clear hierarchy of forms, a rich network of public spaces, and a degree of picturesque monumentality."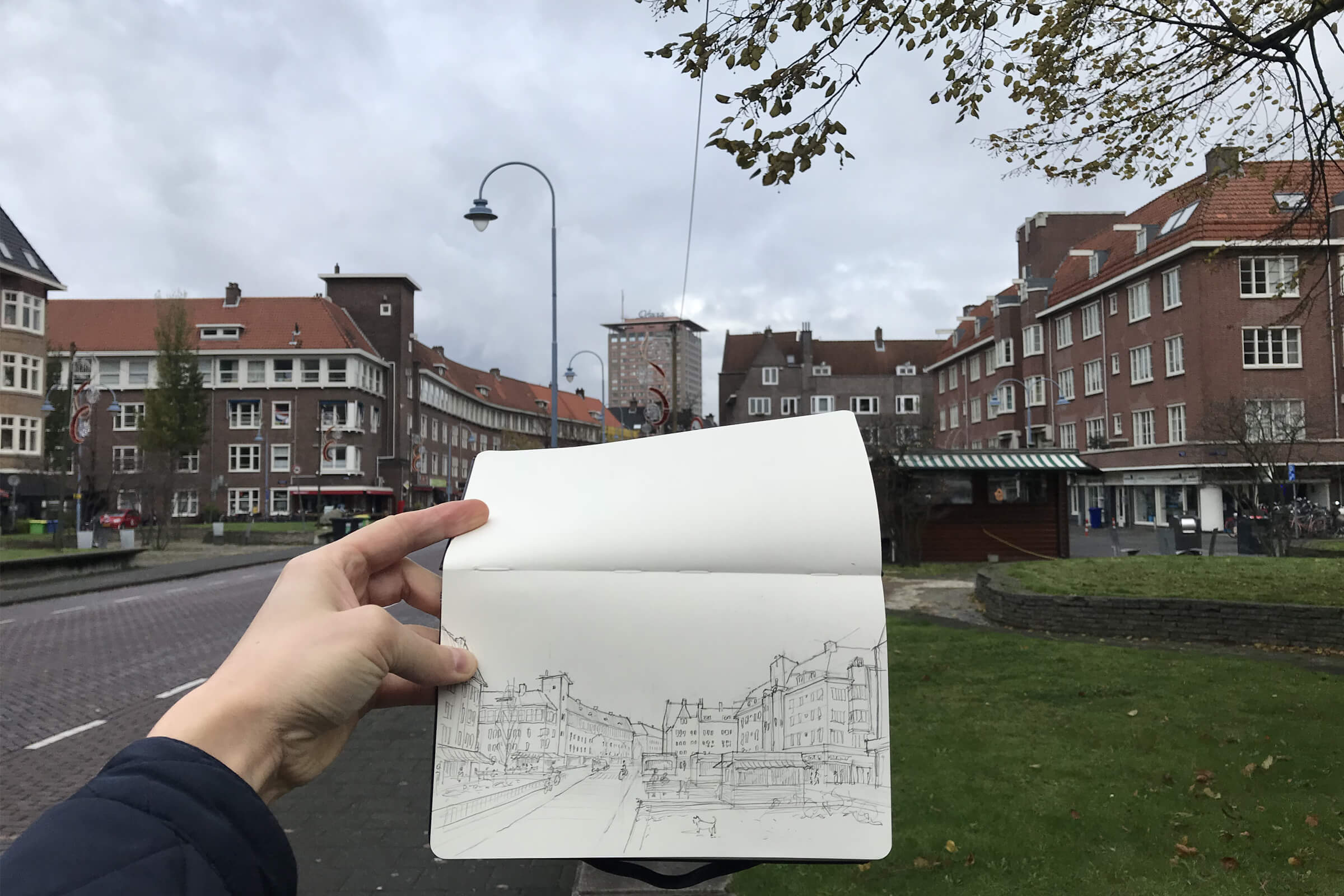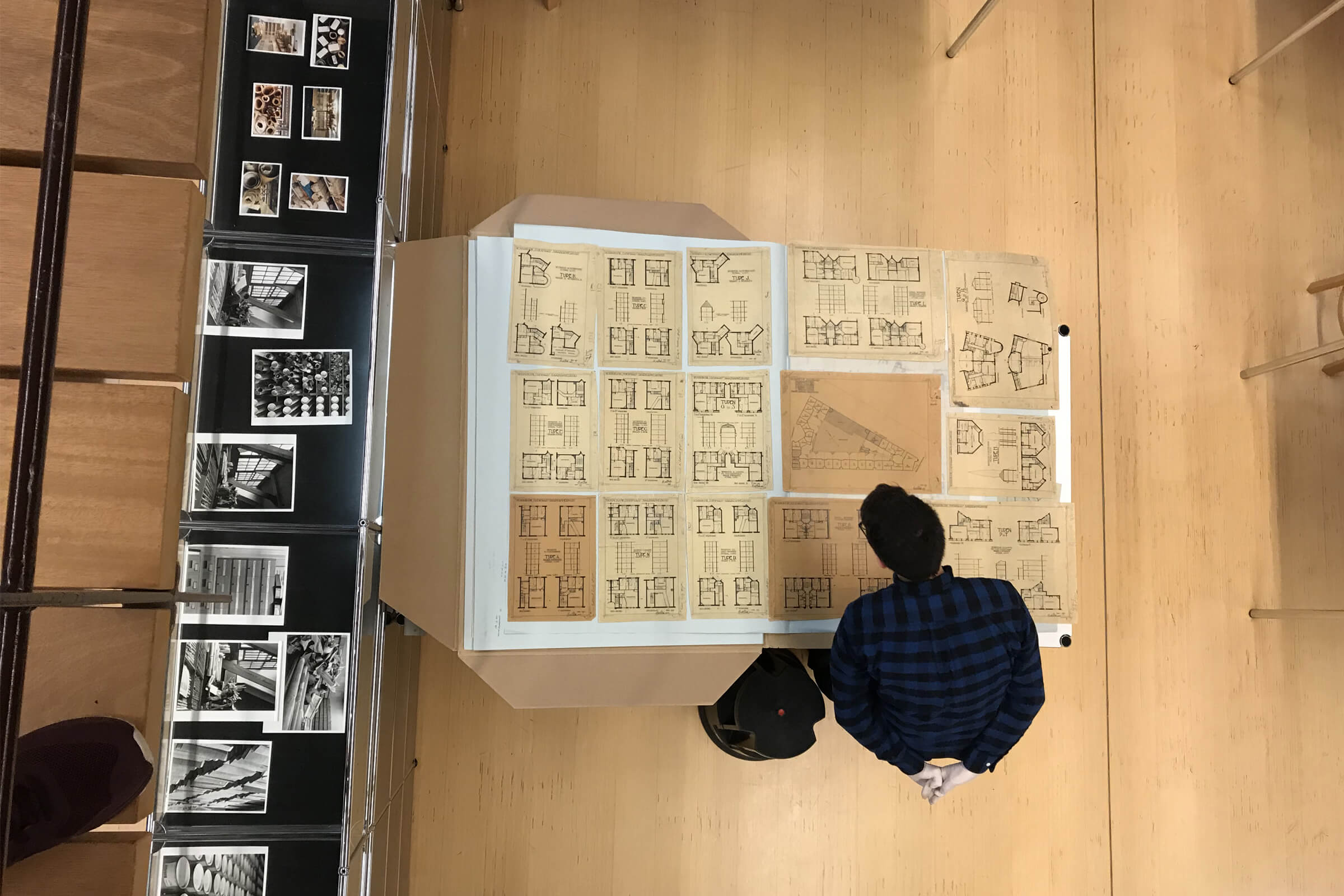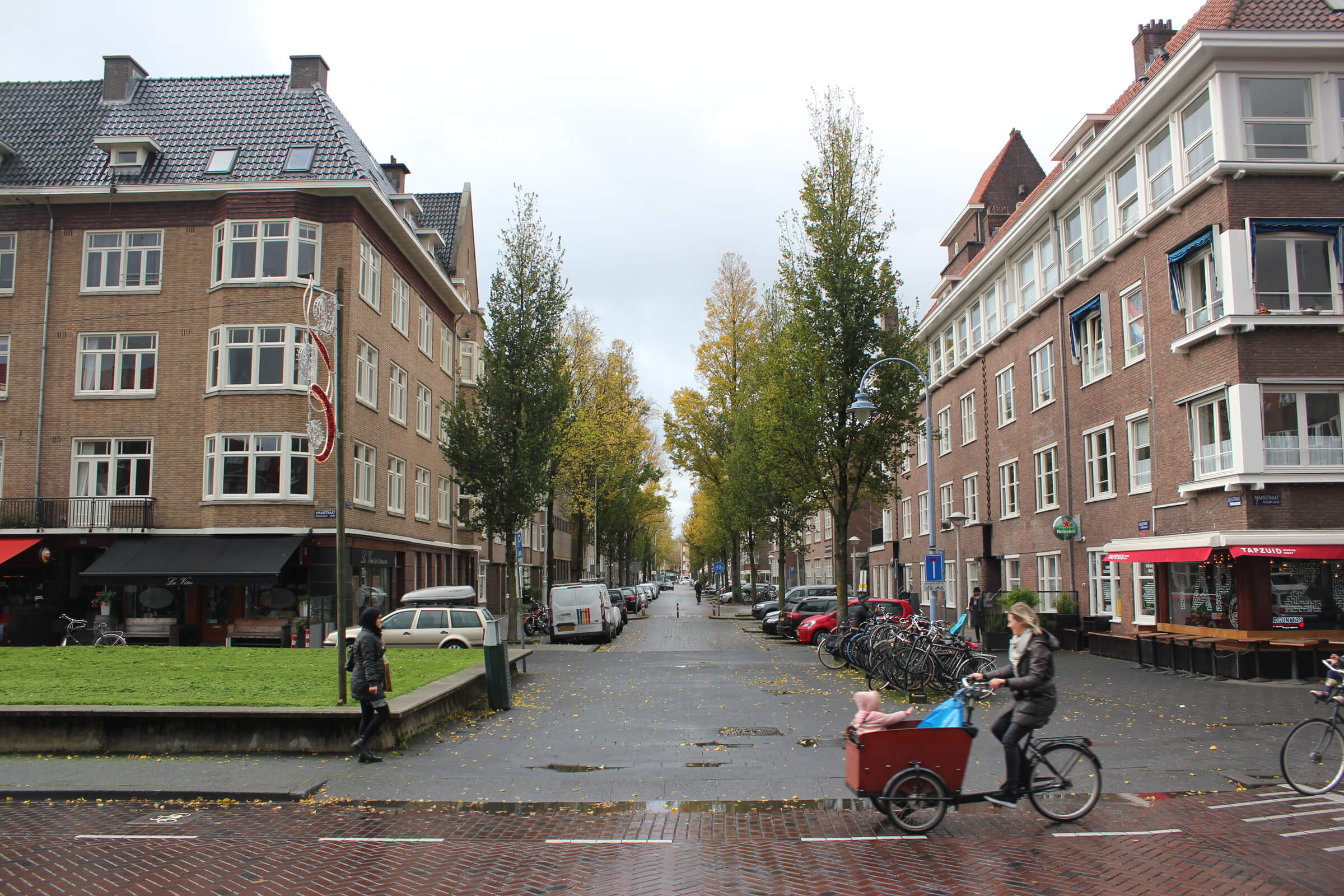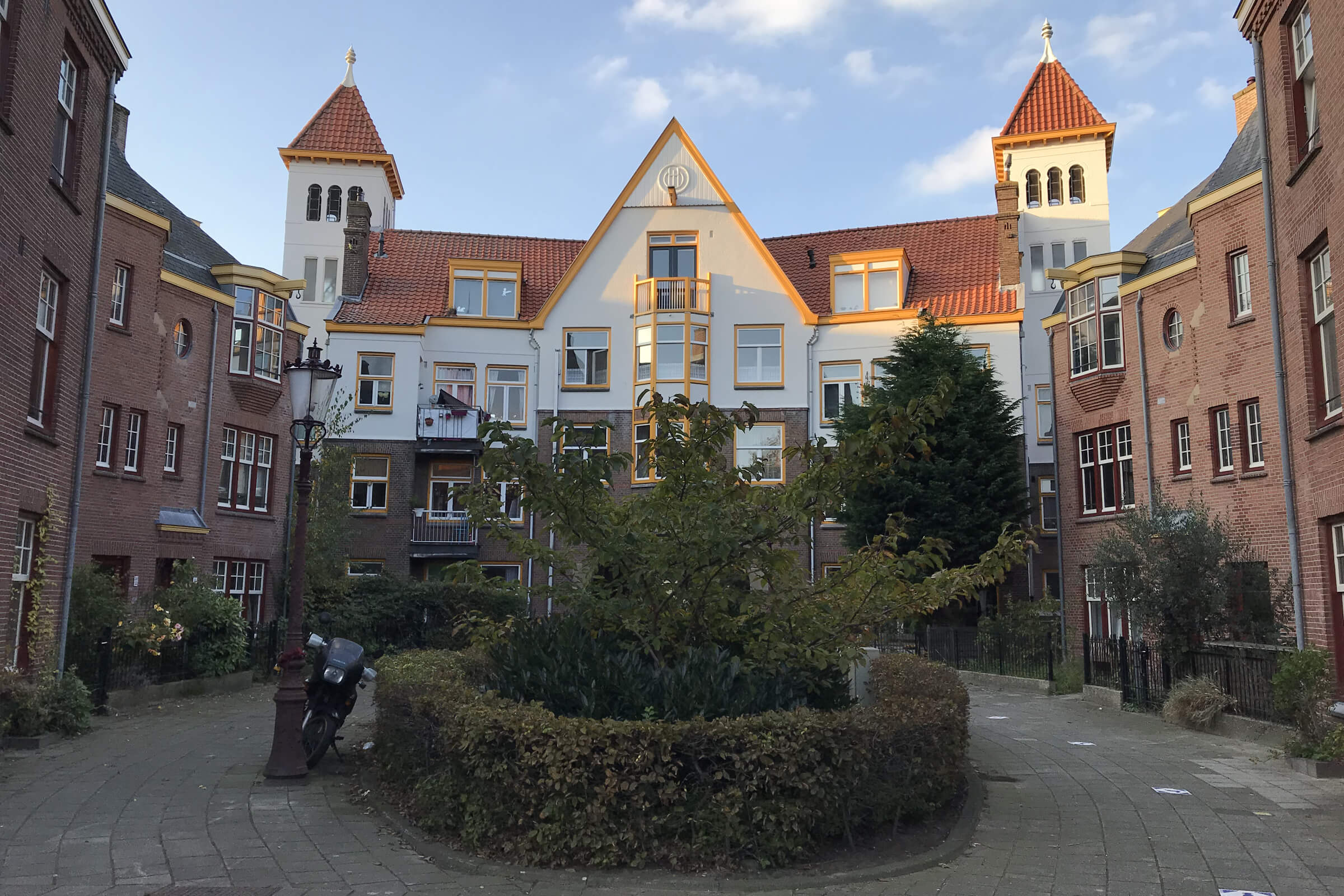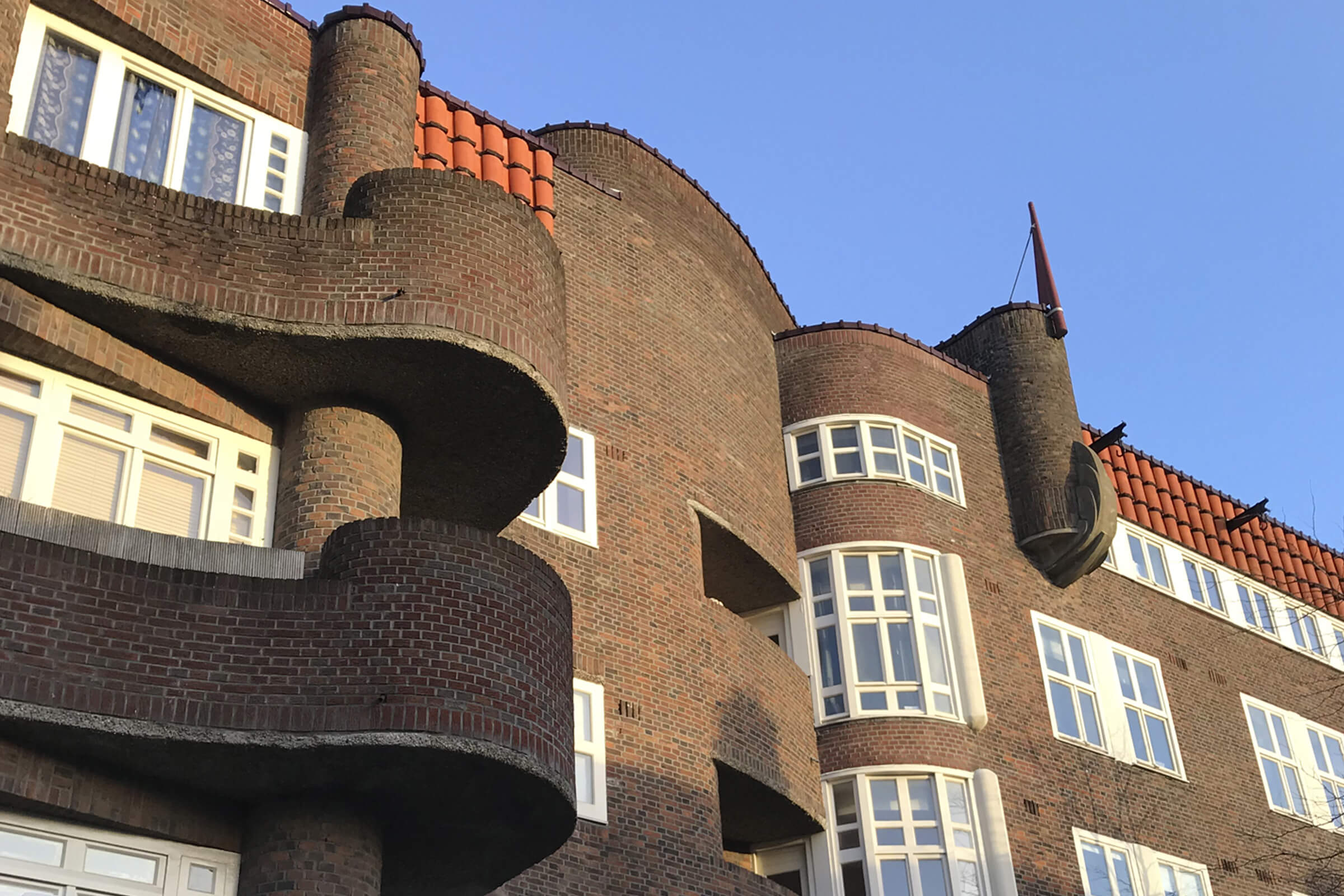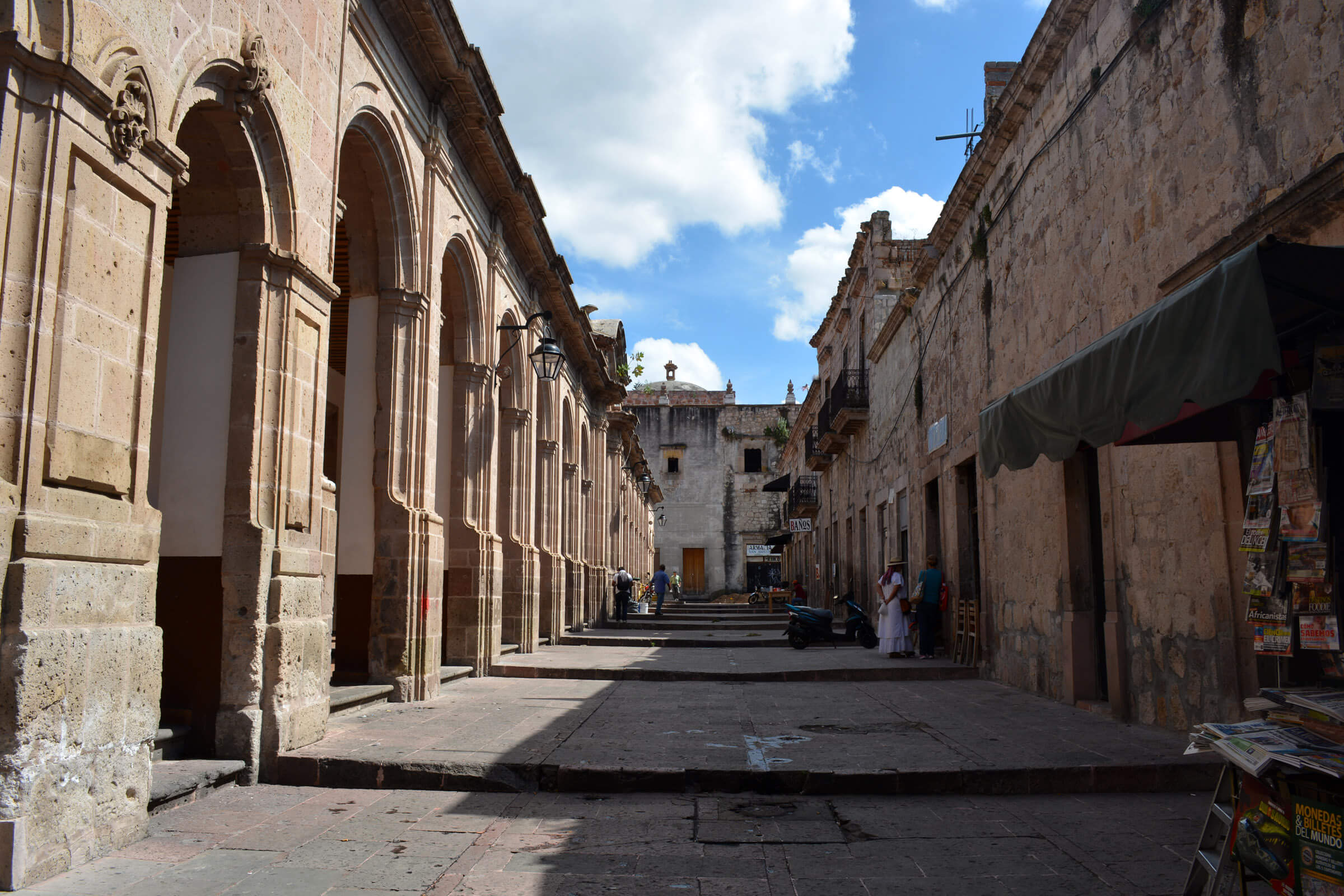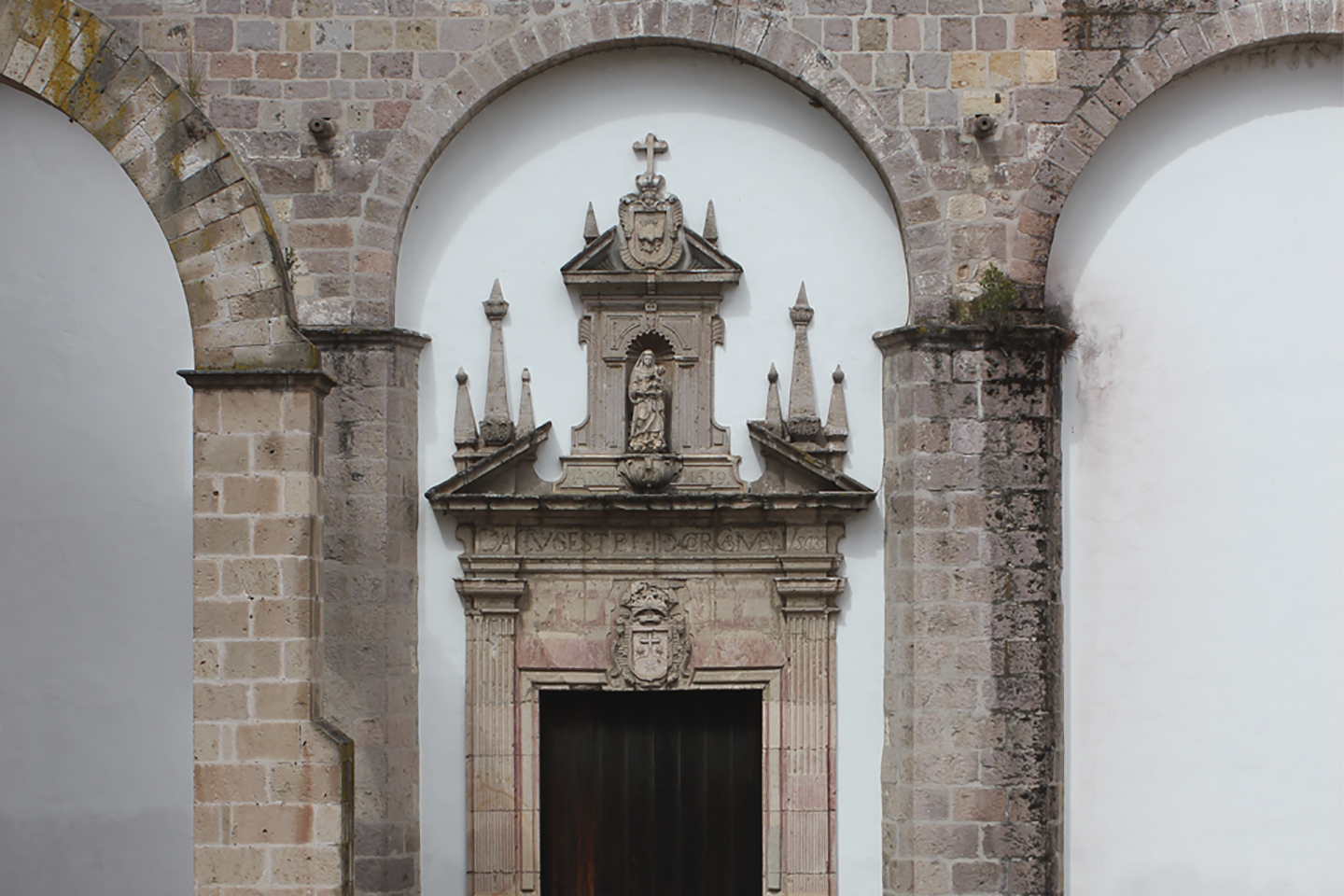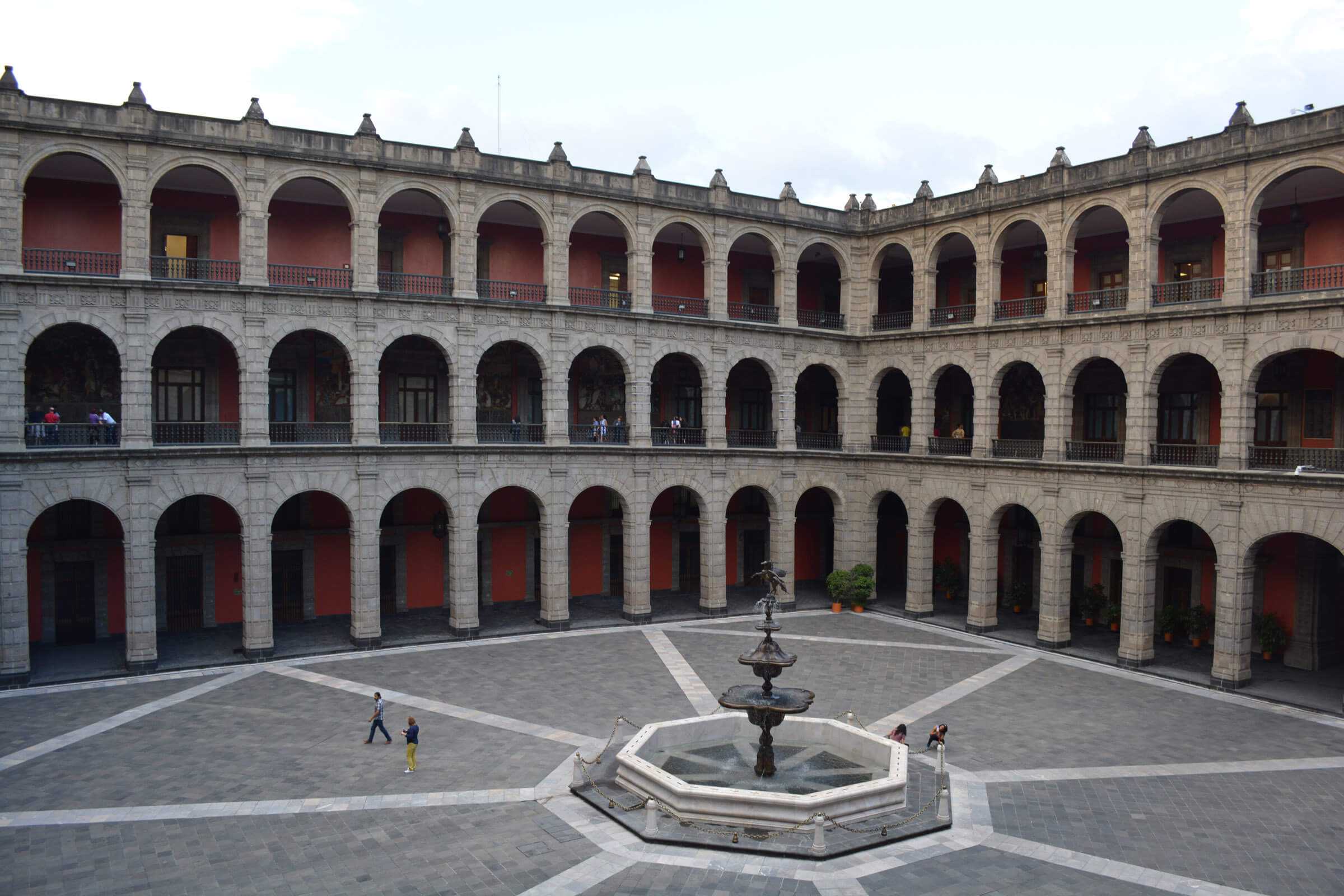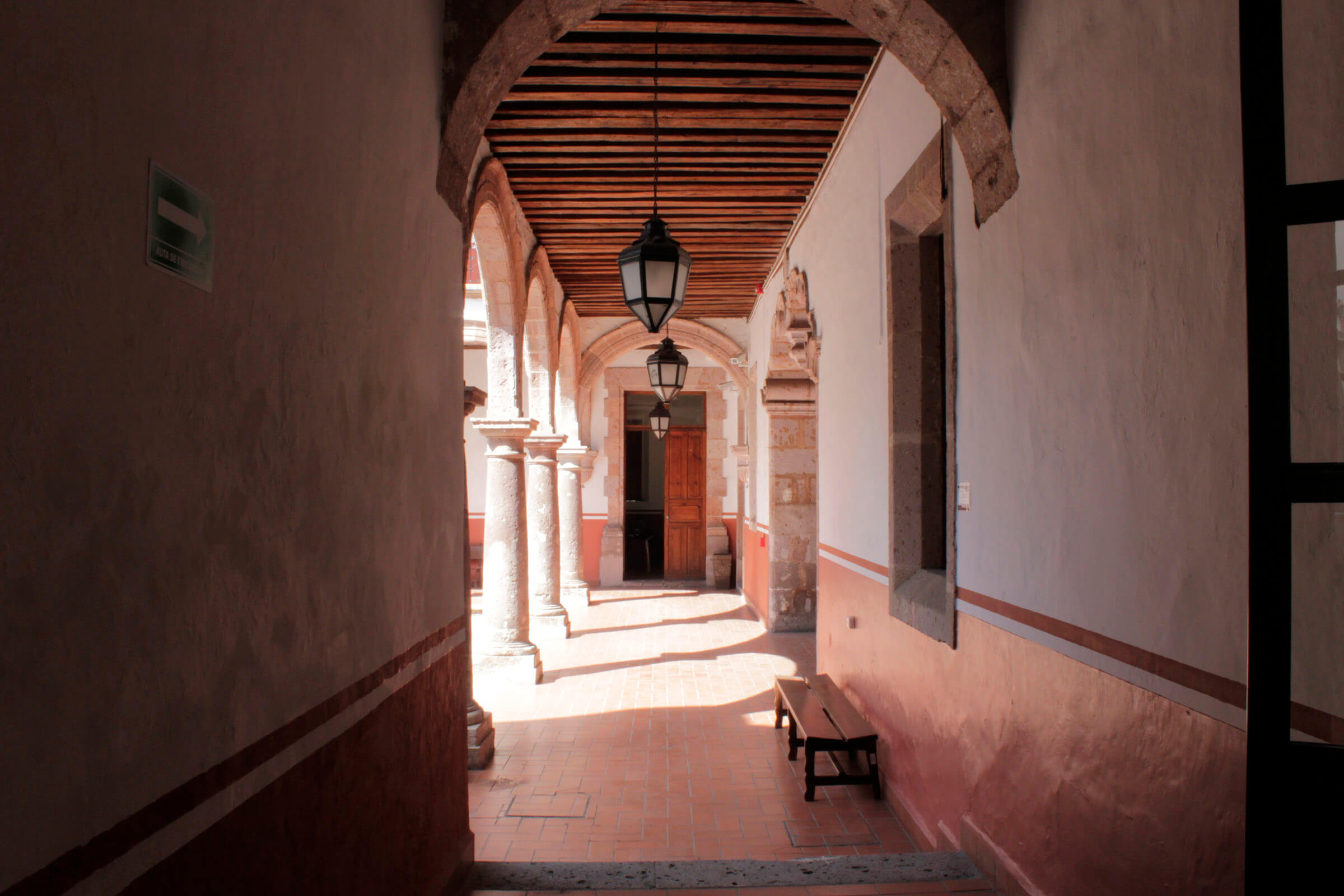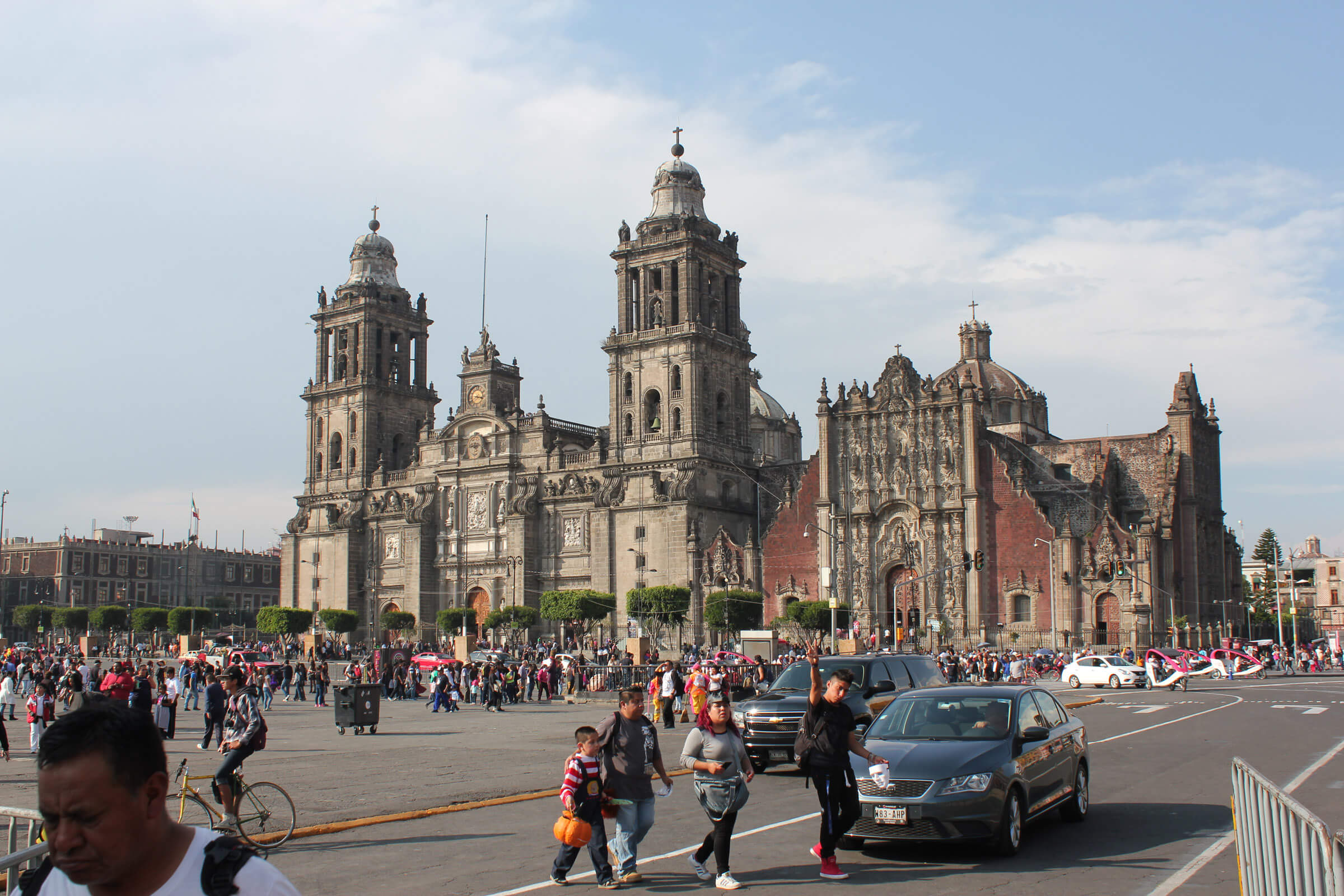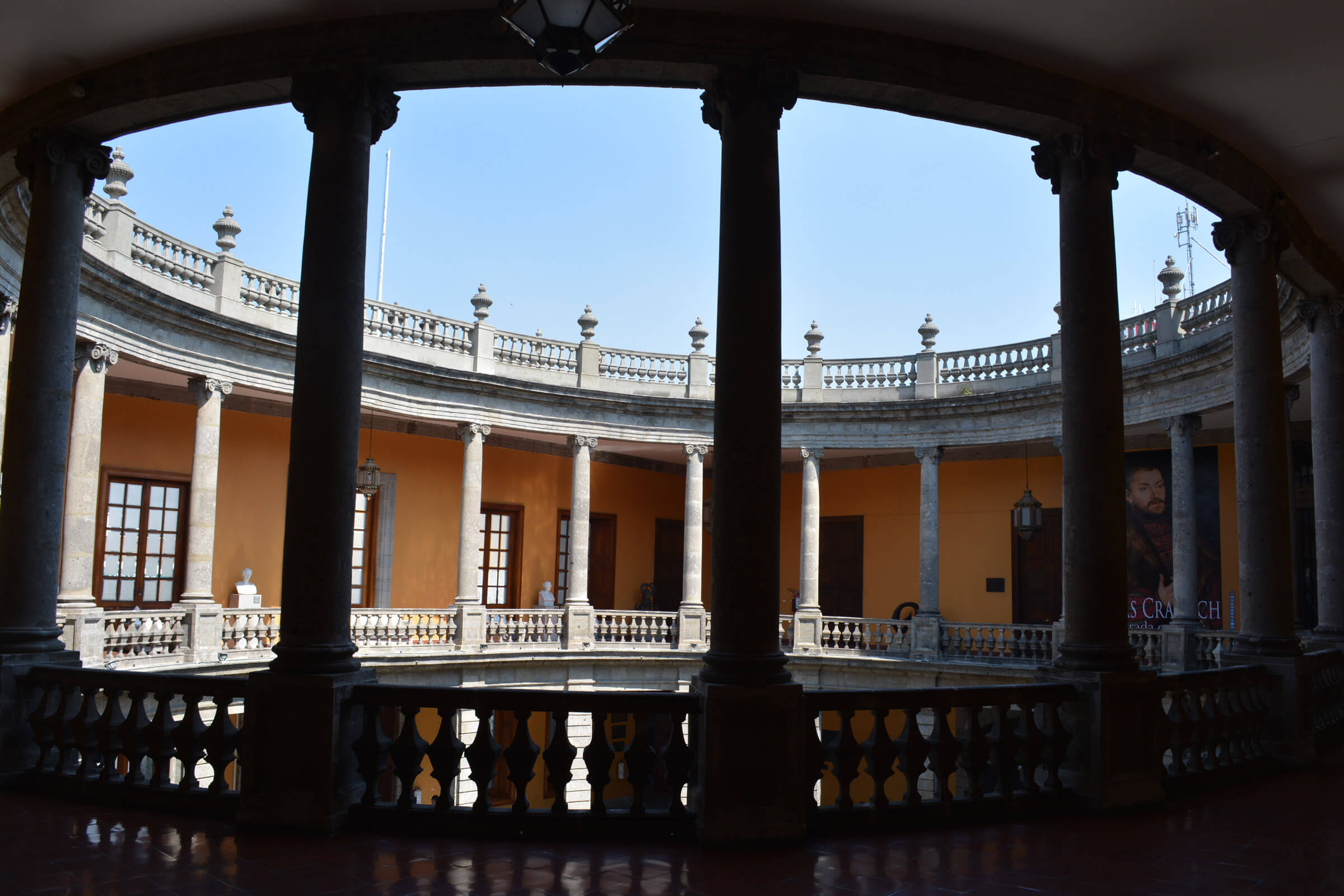 2016 Prize Recipients – Robert Moldafsky and Javier Perez
Understanding Regionalism: The Creation of Place in the Spanish Colonies
Robert Moldafsky and Javier Perez traveled to cities in central Mexico and port cities in the Caribbean and Central America to study Spanish Colonial architecture. Each location was selected for its unique climate, local materials, and regional differences. Moldafsky and Perez studied "how these sets of stimuli created new variations in Spanish architectural character across New Spain."
Finalists
2019 Finalists – Patrick Corrigan and Natalie Pierro
French & Italian Hilltowns: Dynamic Urban Spaces in Rugged Landscapes

2019 Finalists – Cathryn Duffy and Kimberly Taylor
Sense of Place Along the Rhine River's German Cities

2019 Finalists – Anna Orlando and Victoria Waggoner
Reframing the Familiar: Investigating Historical Adaptation and Re-appropriation in London's Civic Buildings