Events
October 18, 2016
Meghan McDermott to Speak at the Hines College of Architecture and Design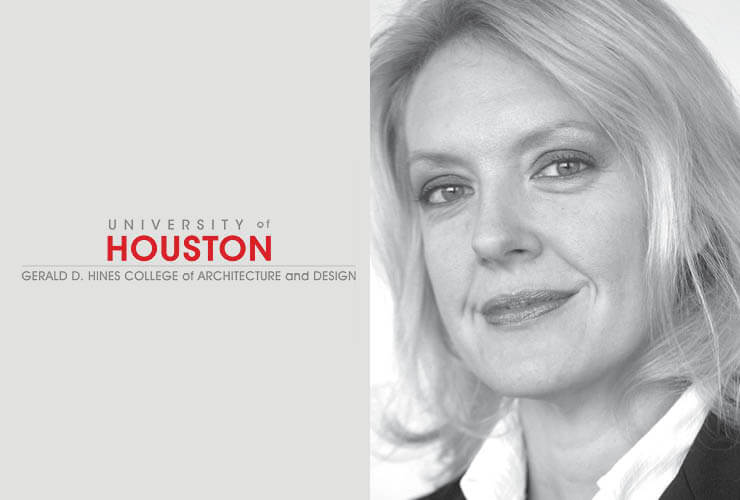 RAMSA Partner
Meghan L. McDermott
will present "The Tall Building in the Modern City: Engaging the Public Realm" at the University of Houston's Gerald D. Hines College of Architecture and Design on October 18, 2016. The best skyscrapers not only enhance a city's skyline; they also contribute to the public realm of the street. Discussing historical examples and her work as a Partner at Robert A.M. Stern Architects, Meghan McDermott will examine the challenges and opportunities of inserting tall office buildings into urban settings in ways that enhance the life of a city.
The Gerald D. Hines College of Architecture & Design offers its students a platform of integrated disciplines—architecture, interior architecture and industrial design—from which to negotiate the complexities of contemporary practice. The College is named for developer Gerald D. Hines; over the course of a 30-year relationship, Robert A.M. Stern Architects has collaborated with his company on projects in Boston, Washington and Aspen, as well as in Spain, France, Mexico, Brazil, and India.
For more information about the lecture, please
click here
.