Events
March 29, 2019
Melissa DelVecchio to Present at SCUP Pacific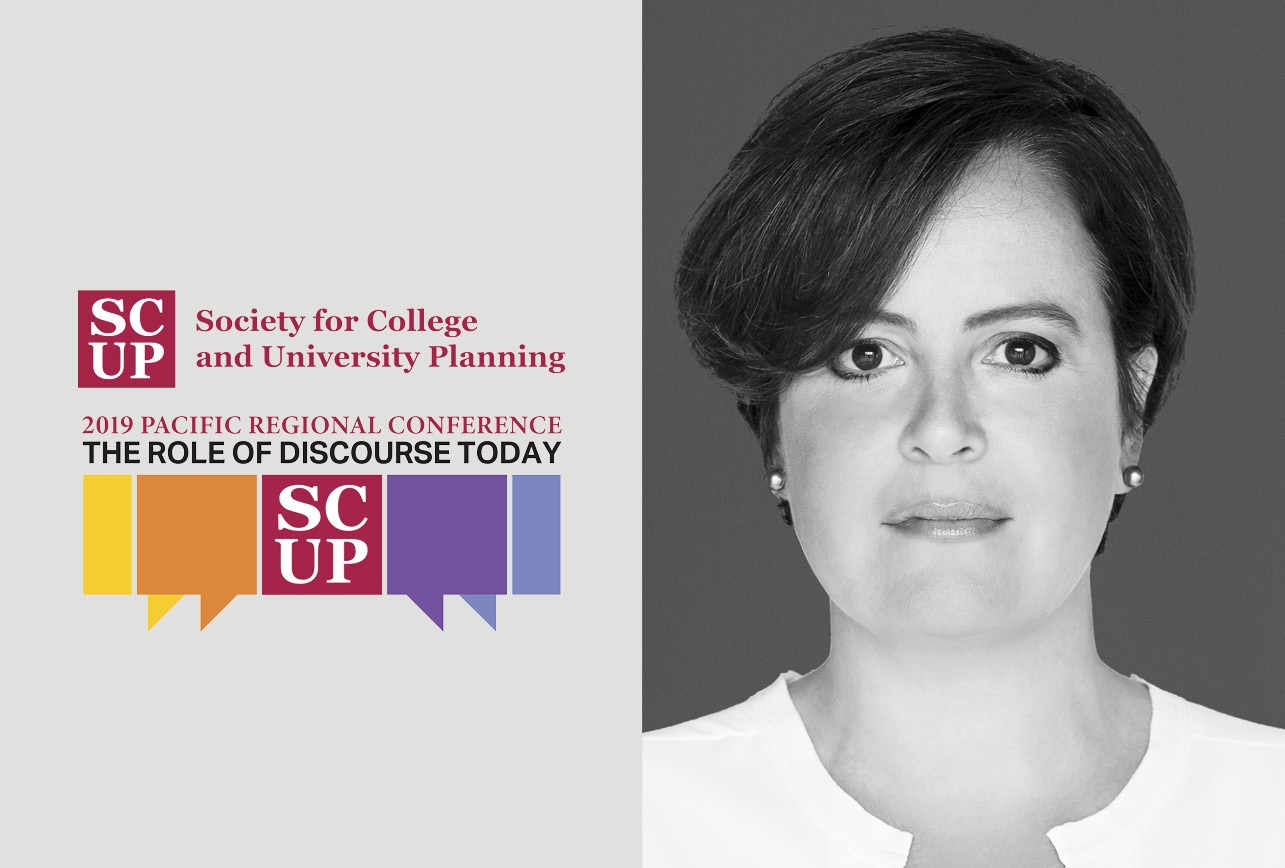 On March 29 at the Society for College and University Planning's Pacific Regional Conference in Boulder, Colorado, Robert A.M. Stern Architects' Partner Melissa DelVecchio will present "Culture and Collaboration: Planning the Chinese Home for Schwarzman Scholars," an analysis of the challenges and opportunities associated with designing a building for a newly established international fellowship program. Robert Garris, Director of Global Admissions and Strategic Initiatives for the Schwarzman Scholars Program, will present with Ms. DelVecchio.
Schwarzman College, home of the Schwarzman Scholars program, opened in 2016 at Tsinghua University, Beijing, a top-ranked university in Asia with a 100-year history of creating links between China and the world. The Schwarzman Scholars program was established to identify the world's most promising young political, business, and non-profit leaders, and bring them together to serve as a bridge between China and the rest of the world. Intended to foster community among scholars and resident and visiting faculty, the building combines academic, social, and residential functions in a single structure.
Much like the program it houses, Schwarzman College synthesizes Chinese and Western traditions. Recalling the traditional houses of China and also the colleges at Cambridge and Oxford Universities, the building is organized around two courtyards: an entry courtyard behind a low garden wall at the street and a sunken interior courtyard that allows daylight to penetrate two levels below grade. The building is clad in Beijing's gray brick accented with stone and wood details. A traditional tile roof moderates the scale of the building and accentuates its corners. The state-of-the-art college is one of the first LEED Gold-certified academic buildings in China and is the only Asian college named by Architectural Digest as one of 2017's nine Best New University Buildings. Partners Robert A.M. Stern, Graham S. Wyatt, and Melissa DelVecchio led the design effort.
The Society for College and University Planning (SCUP) is a community of higher education leaders who are responsible for the integration of planning on their campuses and the professionals who support them. SCUP's membership of more than 5,100 individuals represents higher education institutions and private sector organizations around the world. Members represent the areas of campus planning, institutional planning, academic planning, finance and budgeting, administration, IT, and institutional research who are charged with planning for the future of colleges and universities and the success of their students. SCUP's mission is to develop individual and organizational planning capacities to strengthen and transform institutions of higher education.