Events
April 19, 2017
The Museum of the American Revolution Opens to the Public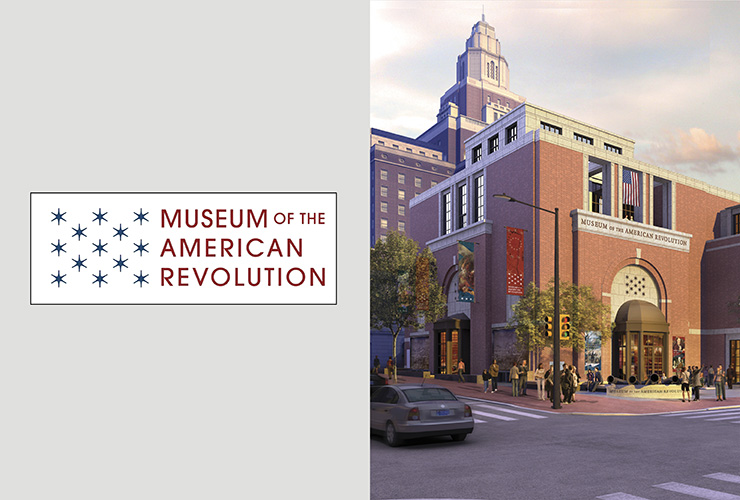 On April 19th, 2017—the anniversary of the "shot heard 'round the world"—the city of Philadelphia will celebrate the opening of The Museum of the American Revolution. Anchoring the eastern end of Independence National Historical Park, the Museum introduces visitors to the American Revolution with its extraordinary collection of historical artifacts and contemporary interpretations demonstrating the continued worldwide importance of the Revolution.
The Museum is intended to complement its context, which includes many cherished neighbors of national historical importance, including Independence Hall, Carpenters' Hall, the First Bank of the United States, and the Merchants Exchange; at the same time it will stand as a singular portrait of the Museum and its mission and as a new, identifiable icon for historic Philadelphia.
RAMSA Partners Robert A.M. Stern, Alexander P. Lamis, and Kevin Smith led the design of the project.
Please visit the Museum's web site
here
.