Events
November 21, 2016
RAMSA Partner Paul Whalen to Speak at The Union Club of the City of New York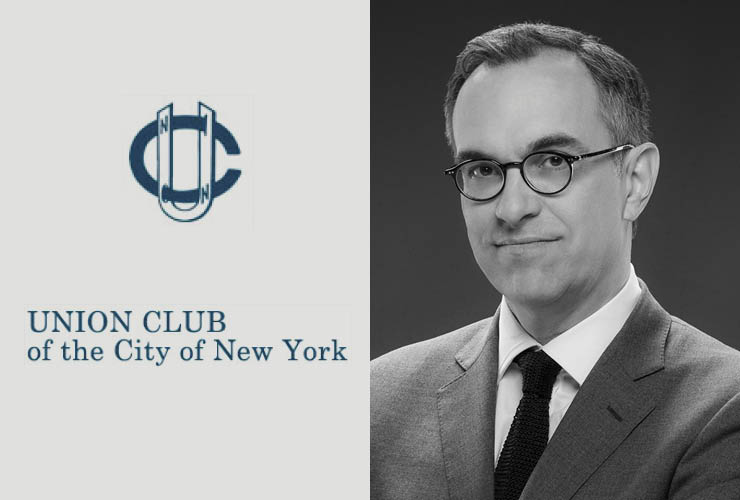 The Union Club of the City of New York
101 East 69th Street
New York, New York 10021
RAMSA Partner
Paul L. Whalen
will present "Learning from New York: New Urbanism in China" at The Union Club of the City of New York on November 21.
As cities around the world strive to realize the environment and economic benefits of density without the sacrifice of community, the success of New York pre-war urbanism has much to teach us. Mr. Whalen will show how these lessons guide his work both at home in the US and in China's rapidly growing cities to create responsible, engaging human-scaled urbanism from sidewalk to skyline.
This event is open to Union Club members and their guests. For more information, please contact the Union Club of the City of New York at (212) 734-5400.