Events
February 24, 2018
Robert A.M. Stern to Speak at the Seaside Institute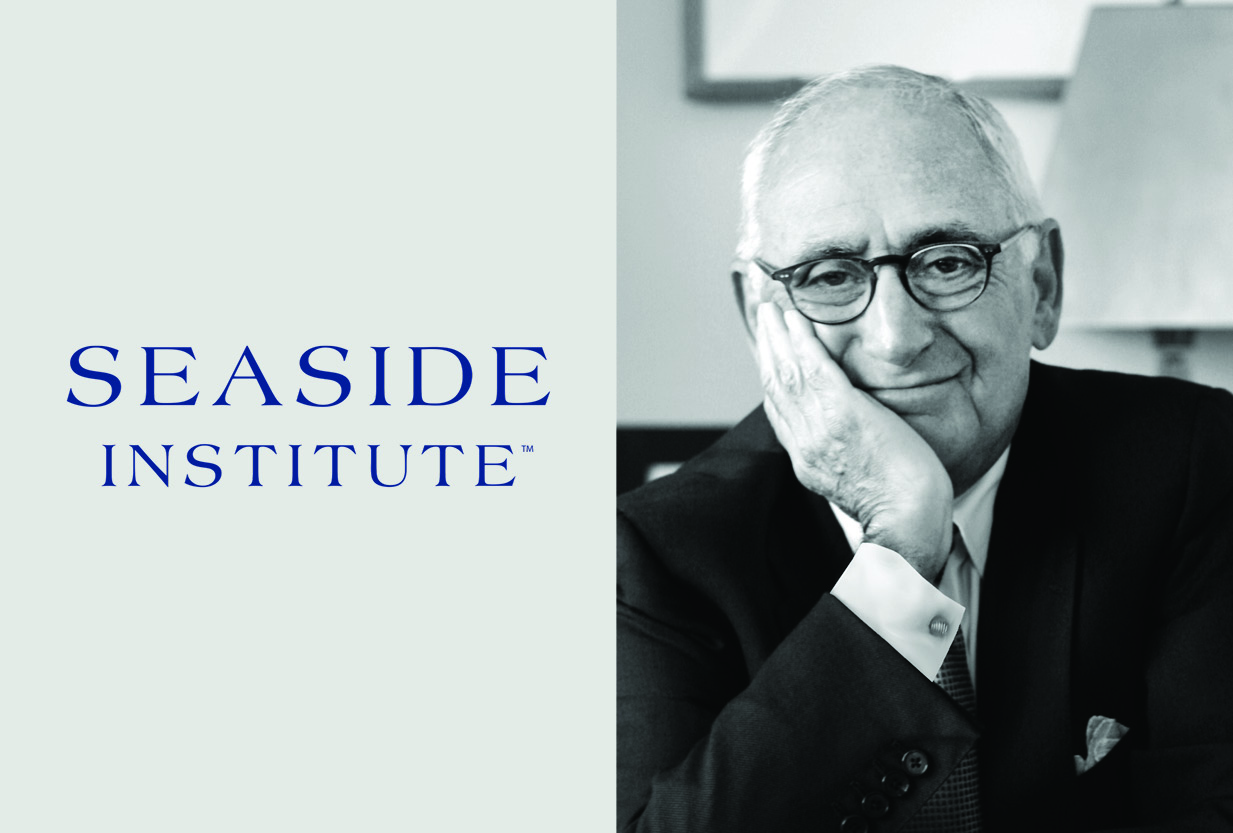 Robert A.M. Stern
will deliver the keynote address at the 2018 Seaside Prize ceremony on February 24, 2018. This year's Seaside Prize recipients include the pioneer architects of Seaside, Florida: Ernesto Buch, Walter Chatham, Robert Orr, Alexander Gorlin, and Deborah Berke. For more information, please click
here
.
In his keynote "Recuperating Urbanism," Mr. Stern will discuss the abandonment of traditional town planning following the destruction of European cities during World War II and the subsequent redevelopment of American cities afterwards, leading to the recuperation of traditional urban patterns beginning in the 1970s, culminating with New Urbanism and the Traditional Town movement.
The Seaside Institute awards the Seaside Prize each year to individuals or organizations that have made significant contributions to the quality and character of our communities. The recipients of the Prize have a major influence on how towns and cities can best be built and rebuilt to reflect and promote walkability, diversity, beauty, and sustainability. Seaside Prize fellows are leaders of urban design, planning, architecture, development, and education. Mr. Stern received the Seaside Prize in 1999.
Other Upcoming Events
There are no other upcoming events.