Events
September 27, 2017
The Sir John Soane's Museum Foundation's "Visionaries" Gala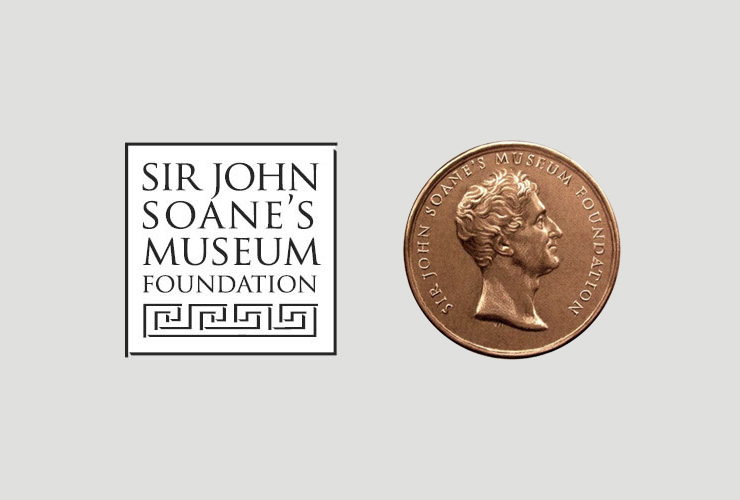 Wednesday, September 27, 2017
The Rainbow Room, 30 Rockefeller Center, 65th Floor
New York, New York 10112
6:30 PM
The Sir John Soane's Museum Foundation will honor David Chipperfield, Founder and Design Principal of David Chipperfield Architects, and Amy Meyers, Director of the Yale Center for British Art, at their "Visionaries" gala at The Rainbow Room.
Robert A.M. Stern
is gala co-chair; RAMSA Partner
Paul L. Whalen
—a member of the Executive Committee of the Foundation's Board of Directors—is a Vice Chair; and RAMSA Partner
Grant F. Marani
is on the Benefit Committee.
Each year the Soane Foundation celebrates Sir John Soane's singular contributions as an architect and educator by bestowing Soane Foundation Honors on present day innovators, leaders, and visionaries in the fields of architecture, design, urban planning, museums, architectural education and philanthropy at a celebratory dinner at the Rainbow Room, atop 30 Rockefeller Center. For more information about the "Visionaries" gala, please click
here
.
Sir John Soane's Museum Foundation was established in 1991 as a forum for architecture, design, museum studies, art, and the decorative arts within the Soanian tradition. The Foundation offers a variety of enriching lectures and programs in New York and throughout the United States; in addition, it organizes foreign study tours focused on architecture and design, both classical and contemporary, and sponsors fellowships for outstanding graduate students and others to pursue studies at Sir John Soane's Museum in London and elsewhere in the United Kingdom. The core mission of the Foundation is the raising of funds to support the Soane Museum in London and its extraordinary collections.
To learn more about the Foundation and its good work, please click
here
.
To learn more about Sir John Soane's Museum, please click
here
.