News
November 28, 2016
Robert A.M. Stern Architects Named to Architectural Digest's AD100 Hall of Fame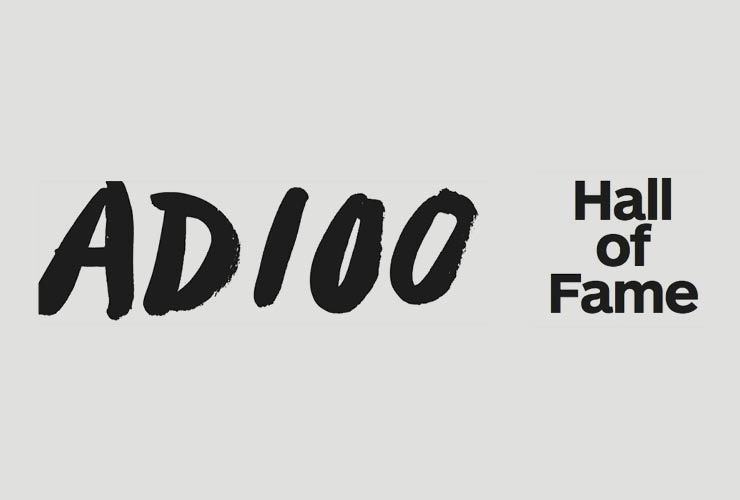 Architectural Digest
has named Robert A.M. Stern Architects to its inaugural AD100 Hall of Fame. The firm is one of just a handful to appear on every AD100 list since its inception in 2002. This exclusive list recognizes establishment icons and enterprising trailblazers whose work is as inspiring as it is influential.
"Working from a centuries-spanning playbook, Robert A.M. Stern and his associates devise personable structures that possess a masterful air of aesthetic self-assuredness," said the editors.
Please
click here
for the 2017 AD100 profile of Robert A.M. Stern Architects.