News
April 10, 2018
Yale Residential Colleges Win 2018 SCUP Award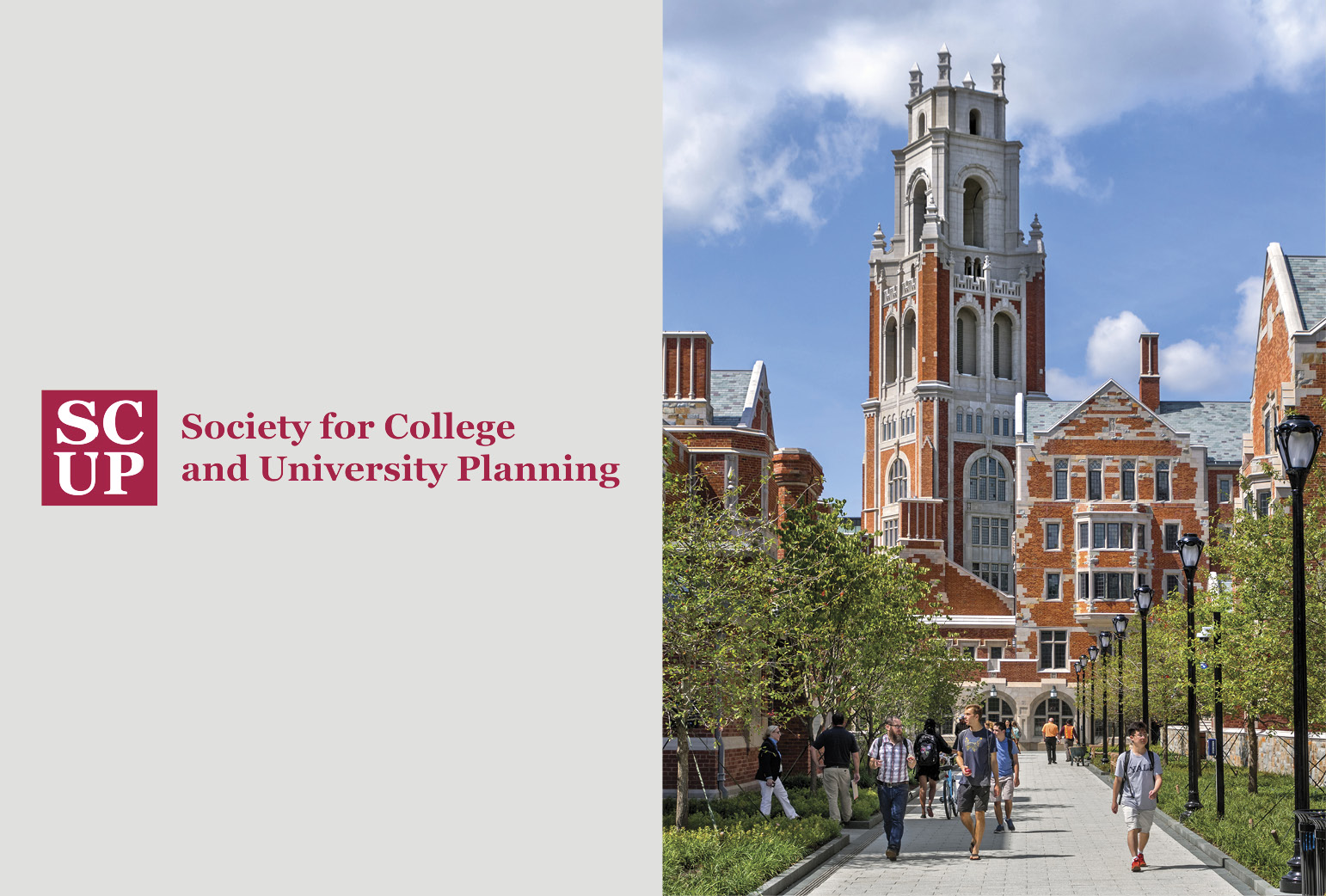 The Society of College and University Planning and the American Institute of Architects Committee on Architecture for Education announced today that Robert A.M. Stern Architects' two new residential colleges at Yale University will be recognized with a 2018 Excellence in Architecture Honor Award.
Benjamin Franklin College and Pauli Murray College, Yale's first new residential colleges in fifty years, housing 452 students each on a triangular 6.2-acre site, carry forward the Collegiate Gothic style established by architect James Gamble Rogers between the two world wars while achieving 21st-century standards of collegiate living and environmental responsibility. RAMSA Partners Robert A.M. Stern, Graham S. Wyatt, and Melissa DelVecchio led the design effort. For more information about the new colleges, please click here. The colleges have also been honored with the Institute of Classical Architecture and Art (ICAA) New England's Bulfinch Award; ICAA New York's Stanford White Award; and Traditional Building, Period Homes, and the Traditional Building Conference's Palladio Award.
The SCUP / AIA-CAE Excellence Awards recognize excellence in higher education planning and design, seeking to educate and enlighten planners, administrators, architects, and the general public about what constitutes successful planning and design for higher education. For more information about the program, please click here.